Policy
Somali media: Mogadishu police chief assassinated in terrorist bombing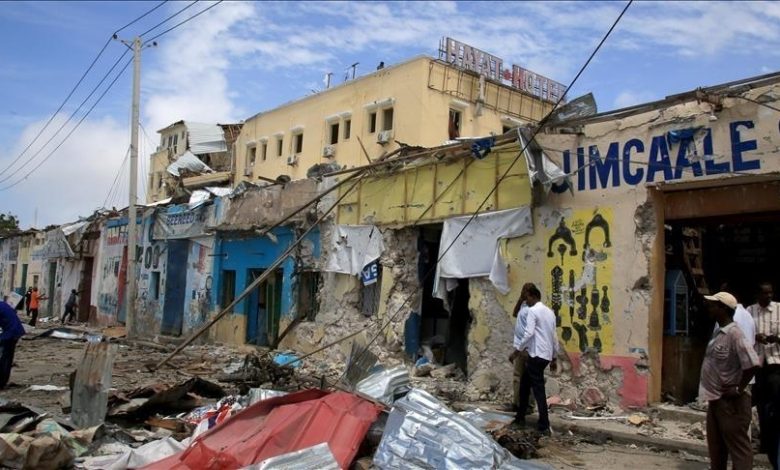 ---
Somali media announced the assassination of Mogadishu Police Chief General Farhan Mahmoud Adam, alias Farhan Qaroli, in a terrorist bombing in the city of Balcad, 30 km north of the capital.
According to the same sources, General Farhan was among the military and security commanders leading ongoing military operations in the region, where the security official's convoy was hit by an explosive device planted on the road.
During the operations, the army liberated the town of Bassora this morning before the assassination of General Farhan.
Somali authorities have not commented on the attack yet. No one has claimed responsibility for the attack, but there have been ongoing battles between the Somali army and the Al-Shabab terrorist group.
In April 2012, Farhan was appointed police chief in the Somali capital Mogadishu at the height of a political crisis, and was a prominent and influential security chief, often controversial in political circles.