Maghreb
Without The Brotherhood – Tunisia prepares for parliamentary elections amid political forces' welcome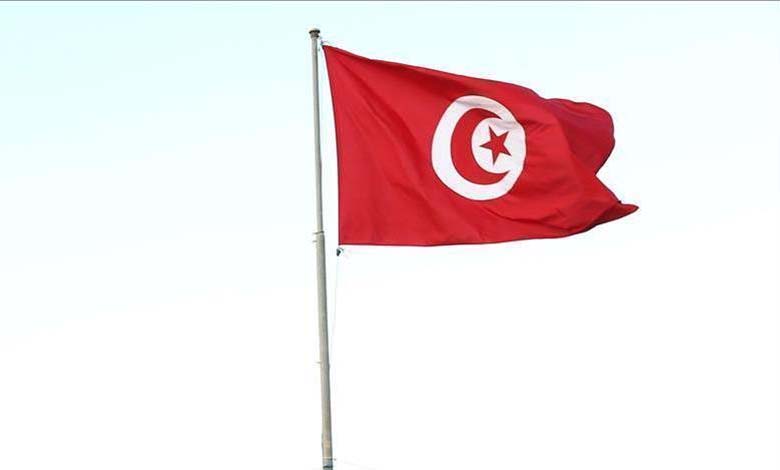 ---
Intensive preparations are underway in Tunisia after the start of the electoral period for the legislative elections in Tunisia, which will be held on December 17, according to the political roadmap announced by Tunisian President Kais Saied within the measures of July 25, 2021, amidst great caution against attempts by Ennahdha and the Brotherhood to incite the political scene.
New parliament
According to data from the Independent High Electoral Commission in Tunisia, the process of automatic registration of voters started last Wednesday. The process of verifying actual voters' addresses started from Monday, and will continue until October 13, on the condition that this period will be allocated to consider disputes in the voters' list. Tunisian reports mentioned that the next parliament will be a new face in the political scene; It will be formed under a new electoral law that will allow individuals to be elected directly for the first time and not through electoral lists. It will also give citizens the right to hold their vice president accountable and to withdraw confidence from him if necessary. The new law also sets strict limits with regard to candidates to remove corrupt individuals from electoral districts and not allow them to climb power again, observers say.
Anti-corruption
Tunisian political analyst Bassel Terjman said the new electoral law in Tunisia prevents those who are involved in financial or administrative corruption or any other type of criminal case from running again in the legislative elections. It also bans the presence of individuals who were involved in acts of violence and terrorism, especially the Ennahdha Muslim Brotherhood.
The Tunisian political analyst added that during the past seven years, the House of Representatives has turned into an arena for money laundering and the protection of corruption and terrorist financiers. He pointed out that the requirements of the election law, which requires 400 recommendations from men and women, put the candidate directly before the people of his district, and that they have the floor to choose who represents them.
Consensus and welcome
In the same context, Zuhair Hamdi, Secretary-General of the Popular Movement Party, said that "the electoral law issued in the official major is positive in general, and that the system of voting on individuals in two rounds will enable the widest possible popular base to reach the decision-making centers, avoid wasting votes, and provide parliamentary blocs capable of governing and the opposition." He pointed out that the absence of any electoral system is away from the consolidation of sectarianism and republics, and this is not only related to the voting system on individuals as it is in circulation. Several political forces and parties announced their welcome to the new electoral law, saying that they are currently preparing to contest in the legislative elections and hope to complete the political road map in the country, most prominent of which are the "Popular Current", "People's Movement", and "Coalition for Tunisia".