Health
Covid-19 – 4 ways to reduce severe forms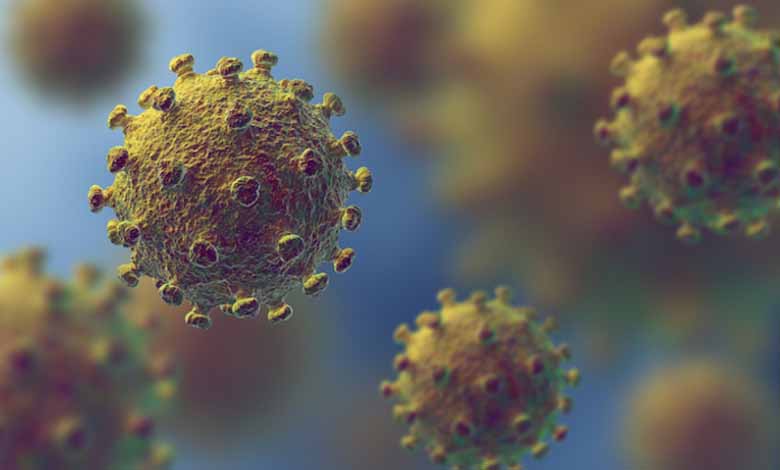 ---
Imbalances in our immune response and microbiome play an important role in the persistence of symptoms of Covid-19, which can include "brain fog", disturbances in memory, shortness of breath, exhaustion and chronic pain.
As part of this work published in the journal American Journal of Lifestyle Medicine, scientists have indicated that people infected with the coronavirus can alleviate persistent symptoms by adopting a healthy lifestyle. This would allow "restoring the balance of the immune response and the intestinal microbiome. Several gestures and habits used to reduce the risk of chronic disease also apply to infectious pathologies"Barbara Demmig-Adams, co-author of the research, said in a statement.
Adopt a balanced diet to reduce the consequences of Covid-19
According to the authors, eating healthy can decrease the uncontrolled inflammation caused by the coronavirus. "When we have a poor diet, it can change the composition of our microbiome. This can cause the body to turn against itself (…) and contribute to underlying inflammation. If you already have an imbalanced microbiome and that you are then infected with Covid-19, you may have an excessive immune response", said Elizabeth Enichen, lead author of the study.
In the event of coronavirus infection, the team thus recommends consuming fruits, more precisely berries, and vegetables rich in fiber, such as kale or spinach because they strengthen our immune defenses. Other foods to favor: fish (sardines or tuna, which are rich in omega-3), whole grains and oilseeds to rebalance inflammatory responses. It is also advisable to season your dishes with spices and herbs, whether fresh or dried.
"In most cases, dietary supplements are avoided, especially those in high doses. The best way to obtain the nutrients necessary for the proper functioning of the microbiota is to obtain them by eating certain foods. For example: quercetin, a antioxidant currently being studied for its ability to suppress virus replication, is found naturally in onions, green tea, berries and red wine"the researchers explained.
Covid-19: rest to prevent serious forms
According to scientists, you should take it easy and not overwork your body. "Strenuous exercise, without sufficient recovery, can promote inflammation and may exacerbate the risk of suffering from the coronavirus", they reported. Clearly, it is recommended to provide adequate rest and recovery time after intense effort.
Manage your stress to avoid an imbalance of the immune system
Chronic stress can also wear us down and contribute to inflammation, as well as disrupt our gut microbiome, research shows. Women were more likely to suffer from intense stress, eat poorly and move less since the start of the pandemic. The authors revealed that yoga, mindfulness meditation and acupuncture reduced the chronic inflammation that promotes severe forms of Covid-19.
Covid-19: staying active to reduce inflammation
It is also recommended to stay active, for example taking the stairs, taking a walk or stretching. As a reminder, regular physical activity can reduce inflammation and strengthen immunity. "Exercise doesn't have to be intense time that you dread. On the contrary, evidence suggests that more moderate and enjoyable exercise seems to be what creates the right balance of pro and anti-inflammatory signals," said Elizabeth Enichen.