Policy
Sources: Terror among the ranks of the Muslim Brotherhood after the meeting between Shoukry and Oglu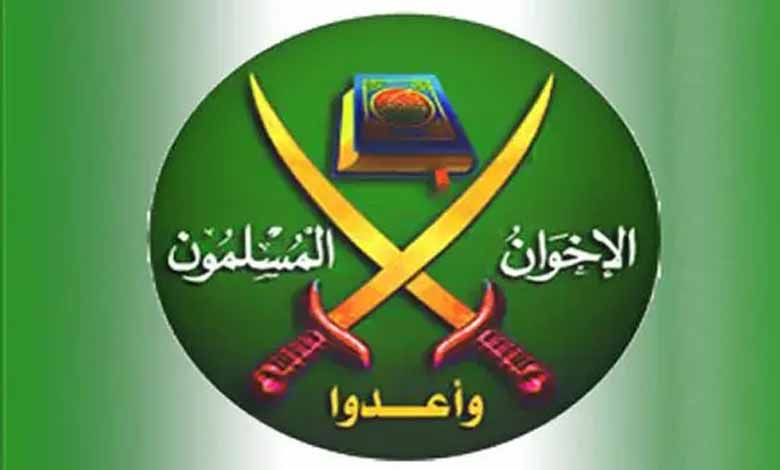 ---
The rapprochement between the Egyptian and Turkish regimes created a state of terror within the ranks of the Muslim Brotherhood terrorist group, especially after Turkish official statements revealed their desire to get closer and solve the outstanding issues with Cairo. This led to a state of terror and alert within the ranks of the group, especially after many of them realized that the Erdogan regime would no longer support them.
Meeting
The Muslim Brotherhood's concerns became clear after the meeting between Egyptian Foreign Minister Sameh Shoukry and his Turkish counterpart Mevlüt Çavuşoğlu. The meeting was fruitful at the level of diplomatic results. Shoukry said that there is a solid foundation for the return of normal relations with Turkey, adding that the relations between Cairo and Ankara are extensive and historical.
The press conference's photos and clips generated much controversy regarding the implications and the message Cairo wanted to highlight during the meeting, which was that the group, which is classified on Egyptian terrorism lists, has no place in the Egyptian political scene, now or in the future.
Flight

 
Sources within the Brotherhood's ranks, specifically the Turkey-based faction, revealed that the Brotherhood's leadership is clearly in a state of panic, adding that Erdogan's regime, which provided the necessary protection to the Brotherhood, has become worn down and is keen to restore relations with Egypt and various Arab countries before the Turkish presidential elections.
The sources added that a large number of Muslim Brotherhood youth began moving to some European countries, while others preferred to move to East Asia, where there are small groups of Brotherhood that may provide them with the necessary protection. They clarified that the organization leaders in Turkey asked the organization's organizational elements to move quickly to calm down those in Turkey and spread information suggesting that the organization is still strong in Turkey.
In the same context, the sources confirmed that the Brotherhood moved quickly with the beginnings of the reconciliation project initiated by the Turkish side, with conservative steps first, and then with broader and clearer measures, as the Brotherhood organization worked to foil this rapprochement by spreading rumors and dividing the two countries. But after this became a reality, the horror became more apparent among those present, and most of them even feared the scenario of returning to Cairo to face the court rulings issued against the majority of Brotherhood elements in Turkey.