Policy
The Anti-Taliban ''Herat's Lion'' opens an office for his movement in Iran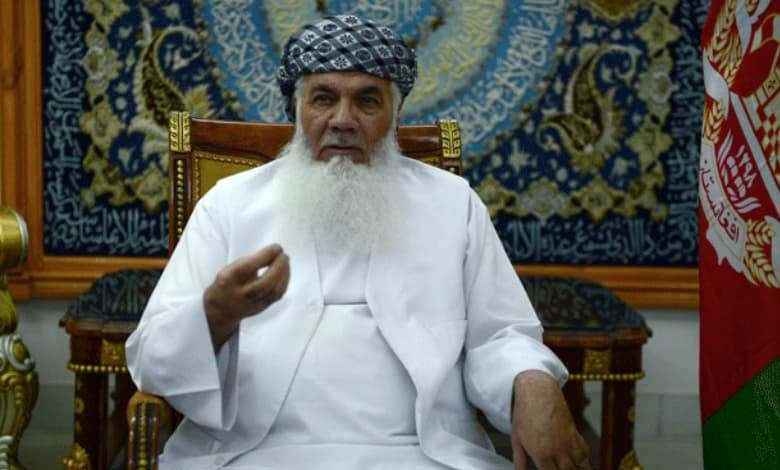 ---
Mohammad Ismail Khan, an anti-Taliban Afghan political and military leader, has opened an office for his group in the northeastern Iranian city of Mechhed, Persian-language media reported late Friday evening.
Jamal Abdul Nasser Habibi, an Afghan activist close to Ismael Khan, confirmed the news on his official Twitter account. "On Friday, with the participation of a large number of Mujahideen from the western provinces of Afghanistan, the Central Office of the Popular Resistance Movement in the western part of Afghanistan under the leadership of Prince Mohammad Ismail Khan was inaugurated in the Iranian city of Mechhed."
"On 16 August, Mohammad Ismael Khan arrived in the Iranian city of Mechhed, one day after the Taliban took control of all of Afghanistan by entering the capital Kabul."
Ismail Khan, known as the "Lion of Herat", fought the Taliban for many years and was captured once by the Taliban in the 1990s.
Official Iranian media at the time showed a group of Iranians and Afghans welcoming "Mohammad Ismail Khan," the former governor of Herat province in northwest Afghanistan.
In the video, Ismail Khan expressed his hope that the war in Afghanistan would end and that everyone would live in peace, security and stability. He also called for good treatment of the people.
The Taliban announced that Ismael Khan and a number of senior civilian and military officials in Herat province surrendered to them after the provincial center fell to the militants, saying that they provided security guarantees to the officials who surrendered.