Sport
Pochettino issues stern warning to Messi and Ramos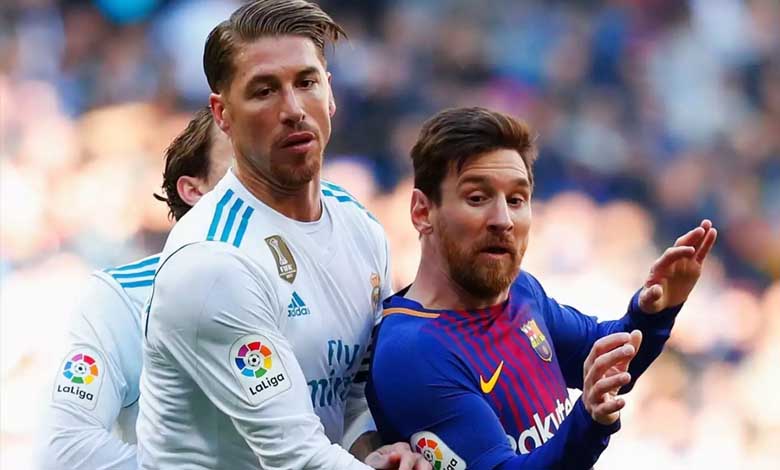 ---
Argentinean Mauricio Pochettino, the technical manager of the French Paris Saint Germain team, warned his team's stars to be satisfied with the achievements of the past.
Paris Saint Germain – recently brought in Barcelona's Lionel Messi, the top scorer in the history of the Nou Camp and six times the world's best soccer player, and Sergio Ramos, a former Real Madrid captain and the top scorer in the history of the ''monarchy''.
Paris also has stars that have made a lot of achievements, such as Brazilian Neymar da Silva, who joined the team in 2017 from Barcelona.
In remarks to the Spanish news channel Movistar, Pochettino noted: "Ramos's reality may now be different from 2014, and this is also with Messi and Neymar."
He explained: "They are great football players, but they have to get used to reality, they all have in mind that they are the best and they must stay the same level."
The Paris coach stressed that offering these stars their best will help Paris to achieve the championship, but the conflict is for them to reach the top.
Since moving to Paris in five matches, Messi has scored only one goal, while Ramos has not played with the team so far.