Policy
The Giants announce the killing of 3 Houthi leaders in Harib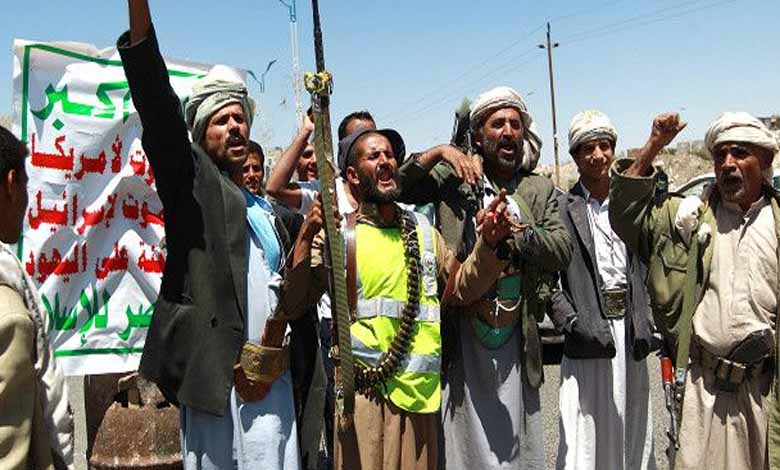 ---
Three Houthi militia leaders were killed in Yemen's Marib province on Friday, the southern Giants Brigades announced.
In a brief statement posted to its Twitter account, the Giants Brigades said that three Houthi leaders were killed today in Harib: Abdul Fattah al-Bahri, Ahmed Salem al-Hadar and Taleb Mohsen al-Sharif.
The Giants Brigades have launched a large-scale attack on Houthi militia positions to complete the liberation of Harib District, the second largest city in Marib after the provincial capital.
Al-Hadar leader is one of the major militia leaders in Al-Bayda province. He previously commanded Houthi fronts in Al-Bayda, such as Hazmieh, and was recently transferred to lead Harib's battles with a number of other leaders.
The sources added that the death of al-Hadar represents a painful blow to the militias that had been betting on a major role for him in al-Bayda, in addition to Taleb al-Sharif, who participated in the leadership of the Bayhan front.
The Giants' Brigades deal heavy blows to Houthi militias in the Harib-Marib fronts and military reinforcements from the Giants' Brigades arrived in Shabwah on Thursday to take part in the liberation of Harib and the expansion of operations south of Marib.
The Giants' Brigades entered the center of Harib directorate, which is adjacent to Ain Shabwah directorate, after they launched, Tuesday, a large-scale military attack from three pivots as part of Operation Freedom of the Happy Yemen.