Health
The health ministry in Turkey: Coronavirus cases increased to more than 300,000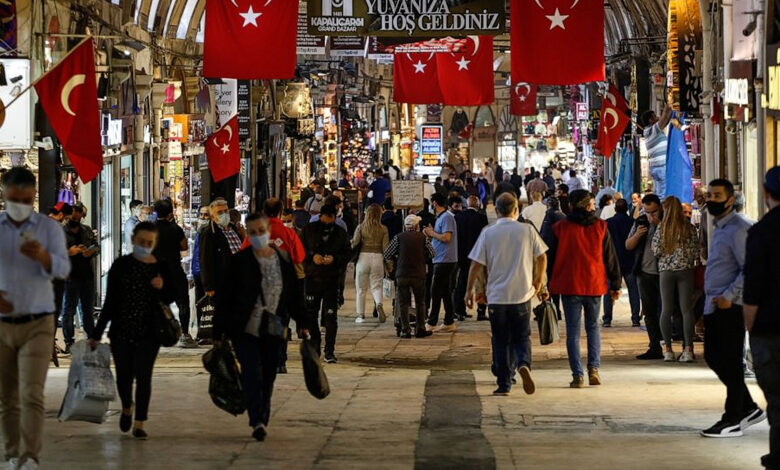 ---
The health ministry reported that the total number of coronavirus cases in Turkey increased to more than 300,000 on Saturday, at the time that authorities fight to restrain this outbreak. The ministry also declared that there were 1,538 new cases in the last 24 hours, and the total rose to 301,348, while the death number increased to 7,445.
Indeed, President Tayyip Erdogan reported on Friday that the government needs to ramp up measures to limit the increase of the cases, and this has provoked protests from doctors who declared that official data underplays the scale of the outbreak.
Around Turkey, the doctors wore black bands this week to remember colleagues who have died, as part of protests which also involved a social media campaign with a note for the government that contained: You can't manage it; we are exhausted. In fact, several doctors have questions about the official COVID-19 numbers, they said that despite they don't have their own independent nationwide data, the scale of cases they see at a local level does not tally with the bigger picture presented by the government.