Middle east
The Houthis Establish a Sectarian Educational System Parallel to Public Education… Details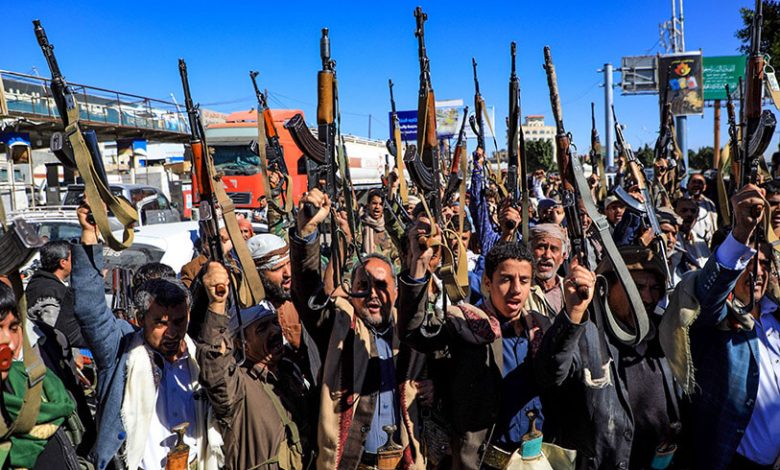 ---
The Houthis are seeking to promote sectarianism and spread animosity and hatred among the Yemeni society through various means. Sources within the Yemeni education sector and activists have revealed that the Houthi group has established a sectarian educational system alongside public education.
This is being done through a series of schools with significant budgets. Students receive free textbooks, along with accommodation and meals. Teachers in these schools receive double the monthly salaries of public school teachers, whose salaries have been frozen for the past seven years.
According to reports from the Middle East, the Houthi group has initiated this system on a limited scale in the governorate of Saada (its main stronghold). It later expanded to the neighboring governorate of Hajjah and then to Sana'a. However, this year, these sectarian schools have extended to other provinces, including the Sunni-majority city of Ibb, while avoiding media coverage to prevent societal backlash.
Sources mentioned that this new sectarian educational system has its own unique curriculum and dedicated teaching staff, operating under the name "Madaris Shahid al-Quran" (Martyr of the Quran Schools), named after the group's founder, Hussein al-Houthi.
These sources indicated that the sectarian educational system was established under the supervision of elements from the Lebanese group Hezbollah. It receives extensive care and attention, including financial support, with monthly stipends provided to students to create a sectarian group and divide Yemen along these lines.
In contrast, the Houthi coup government's Ministry of Education imposed high fees on students attending public education. The sources revealed that there are at least three such schools in Sana'a, as well as in Hajjah and Amran, with other schools in various directorates in the Dhamar governorate.
It was noted that Yahya al-Houthi, the brother of the group's leader and the current Minister of Education in the coup government, recently visited three of these schools in the Hajjah governorate. This visit was not publicized through the group's media outlets.
Furthermore, sources within the Houthi coup government affirm that the group has directed the proceeds from the teachers' fund and other financial resources to support these secretive schools. This support is intended to bolster sectarian centers aimed at promoting what the group claims to be the divine right of the Houthi dynasty to govern Yemen.
These sources connect this development to the failure of the Houthi group's efforts to impose sectarianism within public education, despite altering the curriculum. They emphasized that the widespread societal rejection of this approach prompted the creation of this new educational system.