Iran
The Iranian Revolutionary Guard hijack new ship – Details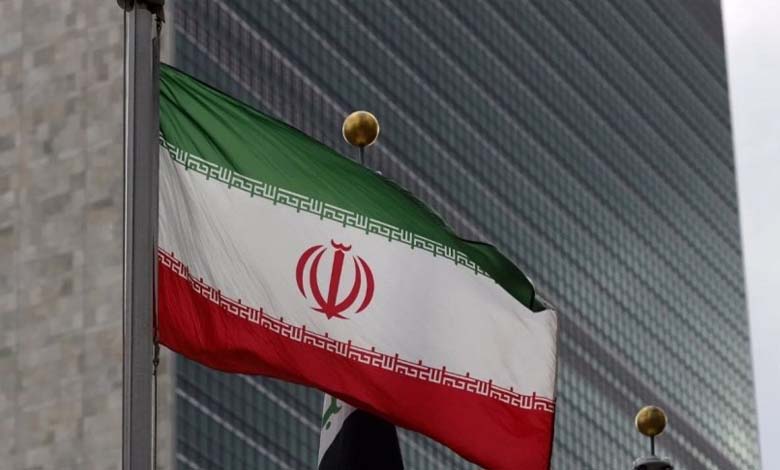 ---
The Iranian Revolutionary Guard Navy has admitted to abducting a foreign ship on charges that it was carrying fuel to smuggle from Iran.
The commander of the Second Marine Region in the Guard Navy, Brigadier General Ramazan Zeirahi, said according to the Iranian Tasnim news agency that the ship was carrying 757 thousand liters of smuggled Iranian fuel in the Gulf waters, and that his forces also arrested the ship's seven crew members and handed them over to the judiciary.
The dismantling of the "fuel smuggling gang" in the Gulf came after cooperation between the Iranian intelligence agency in Bushehr province and the second naval region of the guards, Zirahi said, adding that combating fuel smuggling in the Gulf, especially "organized smuggling", is one of the main tasks of the Iranian guards.
The detention of the ship was 60 miles from Iranian shores, and the smuggled fuel was valued at 222 billion riyals, approximately $733,000.
On May 30, Iranian authorities announced that the Iranian Navy had detained a ship carrying Iranian fuel smuggled to an unnamed Gulf country. It indicated that the ship was carrying 106,500 liters of fuel oil, and that nine crew members were arrested.
On April 24, the IRGC Navy announced the capture of a new ship carrying 200,000 liters of smuggled fuel in the northern Gulf, noting that it arrested eight people, the crew of the ship, and led it to the port of Bushehr.
On the 9th of the same month, the Iranian authorities announced that the Guard forces had arrested a foreign ship carrying 220,000 liters of smuggled fuel in the Gulf waters with the arrest of the ship's 11 crew members.
Many international and media reports have recently accused the Revolutionary Guard Corps of being behind fuel smuggling operations, and that any smuggled shipment must be paid to the Revolutionary Guards to pass through without being prosecuted. The agency also confiscates all shipments that attempt to pass without any understanding, and pays the Revolutionary Guards money.