Society
The theory of the day: the Guardians of the Galaxy soon to join the DC universe?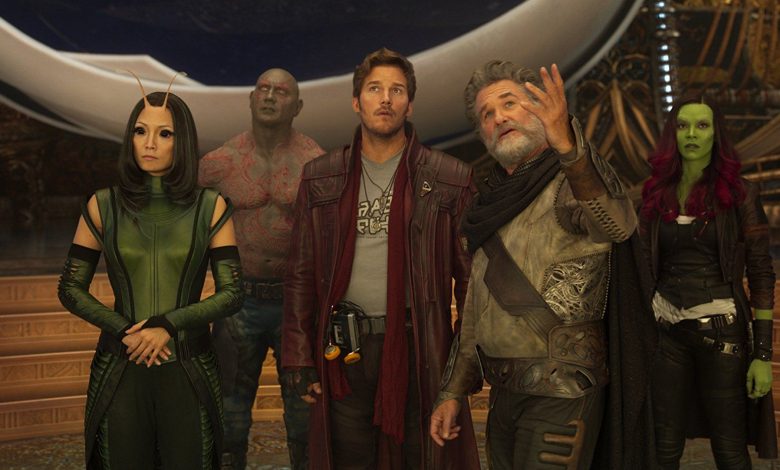 ---
Appointed to head DC Studios alongside Peter Safran, James Gunn bowed to Marvel in concluding his Guardians of the Galaxy trilogy. However, the director is not ready to part with his actors.
In its madness of the multiverse, could the DC universe take over some of the superheroes of its historical competitor, the MCU (Marvel Cinematic Universe)? According to James Gunn, bridges could be made in the future on the big screen, between the two big comic families. Or at least more subtle nods. While the director is working on the post-production of the Guardians of the Galaxy Vol.3, his last participation in the MCU since he has just been appointed co-director of DC Studios, he does not plan to any longer collaborate with the interpreters of Star-Lord (Chris Pratt), Gamora (Zoe Saldana), Nebula (Karen Gillan), Mantis (Pom Klementieff) or Drax the Destructor (Dave Bautista). Speaking to Empire on Wednesday, James Gunn dwelt on the imminent end of an era marked by his farewell to cosmic heroes.
While emphasizing his closeness to the group of actors behind the Guardians, the filmmaker implied that he might work with some of them again at DC. "This casting is like my family. I can't tell you how close I am to Chris, Pom, Dave, Zoe and Karen. But I also know that I will be working with all these people again in the future. Probably in my new job,' he told the magazine. Used to surrounding himself with his friends on film sets, like his accomplices Michael Rooker and Nathan Fillion, James Gunn could try to integrate his galactic comrades into future DC projects.
A busy schedule
For the time being, James Gunn is focusing on finalizing the feature film Guardians of the Galaxy Vol.3, a "daily work" whose results are expected in French theaters next May. In addition, the new director of DC Studios will have to present in the coming months a new schedule for the company's future film projects.