Arabian Gulf
The UAE Denies Allegations of Supplying Weapons to Any Sudanese Parties
The United Arab Emirates (UAE) has denied allegations of supplying weapons to any of the Sudanese parties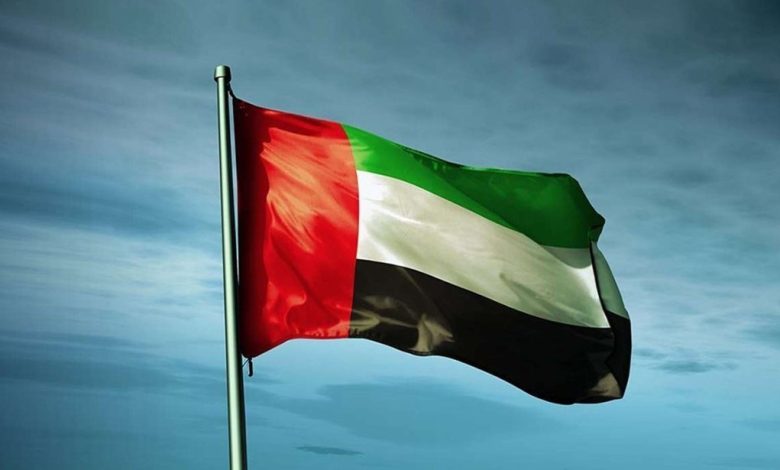 ---
Despite the escalating clashes and the ongoing Sudanese conflict for the past four months, and despite the UAE's support for ending the conflict and promoting peace and security in Sudan, several regional efforts and UN attempts have failed to ease the conflict.
The UAE announced its denial of providing weapons and ammunition to any warring parties since the outbreak of the conflict between the army and the Rapid Support Forces in mid-April last year.
Respect for Sudan's Sovereignty
The UAE Ministry of Foreign Affairs affirmed the denial of media reports regarding its support for either of the conflicting parties. It emphasized that it remains impartial in the current conflict and seeks its resolution, while calling for the respect of Sudan's sovereignty.
The UAE Foreign Ministry stated that the UAE is committed to supporting the political process and efforts to achieve national consensus in order to form the Sudanese government. It also added that the UAE will continue to support all efforts aimed at achieving security, stability, and prosperity in Sudan until a ceasefire is reached.
Continuation of the Conflict
Since mid-April last year, the Sudanese army and the Rapid Support Forces have continued their ongoing fighting in the midst of the failure of all international and regional ceasefires to halt the violence. This comes following disputes over plans to integrate the Rapid Support Forces into the army. Meanwhile, military and civilian parties were finalizing a politically supported international process to transition to civilian rule after the overthrow of former President Omar al-Bashir in a popular uprising in 2019.
The conflict has also forced nearly four million people to leave their homes, either to other states unaffected by violence or outside the country.