Arabian Gulf
The Gulf Cooperation Council Welcomes Saudi Intervention to Save the Yemeni People
The Gulf Cooperation Council (GCC) has welcomed Saudi Arabia's intervention to save the Yemeni people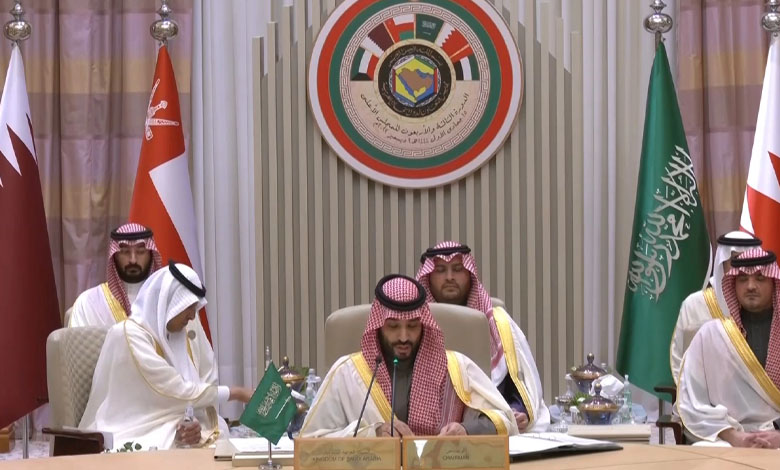 ---
Weeks ago, the Kingdom of Saudi Arabia intervened to prevent a catastrophic disaster for the Yemeni people due to the deteriorating condition of the floating storage tanker Safer, which was carrying tons of petroleum.
The efforts of the United Nations team, led by Secretary-General António Guterres, and donor countries that provided the necessary financial support for the operation, played a significant role in leading the Coalition to Support Legitimacy in Yemen in providing the necessary assistance throughout the process of unloading crude oil from the tanker.
Success in Unloading the Oil Cargo
The United Nations announced on Friday that it had successfully completed the operation to unload the deteriorating oil cargo from the tanker Safer off the strategic Yemeni port of Hodeidah in the Red Sea. The organization stated that over a million barrels of oil had been successfully removed from the tanker, eliminating the imminent threat of an oil spill.
The international organization stated that Secretary-General António Guterres welcomed the news that the transfer of oil from the tanker Safer to the alternative vessel "Yemen" had been safely completed. He emphasized that this operation averted a massive environmental and humanitarian catastrophe in the region.
UNDP Director Achim Steiner announced that this achievement marks the end of the main part of the efforts that have been ongoing for years to mitigate the threat posed by the tanker.
Gulf Cooperation Council (GCC)
In the same context, the Gulf Cooperation Council member states affirmed that the success of the Safer unloading mission reflects the collective efforts of the international community to preserve the marine environment. Secretary-General of the GCC, Jassim Mohammed Al-Badawi, expressed his satisfaction with the completion of the unloading operation.
Al-Badawi stated that the success of the unloading plan underscores the international community's commitment to safeguarding the marine environment and preventing an environmental disaster in the region.
Preventing Marine Environmental Pollution
Fahd Al-Shelaimi, President of the Gulf Forum, stated, "I believe that the Kingdom of Saudi Arabia and the Gulf Cooperation Council have succeeded in preventing marine environmental pollution in an extremely vital region." He further imagined a scenario in which the tanker ignited and disrupted international navigation, which would have caused a major disruption to the oil market and maritime oil routes.
Al-Shelaimi added, "This success is a credit to the world and the global environment. The United Nations protected the region from pollution and ensured the protection of the environment."