Exclusive
The UAE hosts a reception in honor of Ethiopian scholarship recipients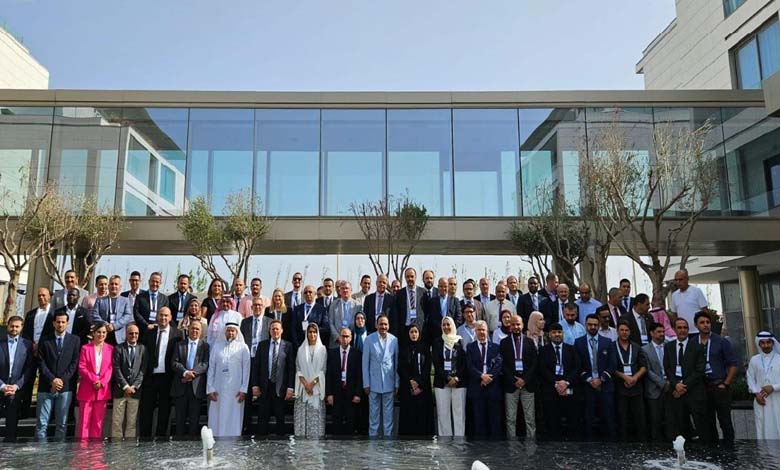 ---
The United Arab Emirates hosted a reception in honor of 273 Ethiopian students who have received scholarships to study at Abu Dhabi University and other universities.
273 Ethiopian students were awarded scholarships by the United Arab Emirates after achieving excellent results in the national exams for the third year of secondary school in 2023.
All students also passed the university admission exams at the ten universities that granted them the scholarship, according to the Ministry of Education.
According to the Prime Minister's Office, these scholarships will play a crucial role in strengthening bilateral relations between Ethiopia and the United Arab Emirates.
This initiative is part of the UAE's efforts to provide scholarships for Ethiopian students to study at Emirati universities.