Arabian Gulf
The UAE Mission to the UN appeals for ceasing the Israeli-Palestinian conflict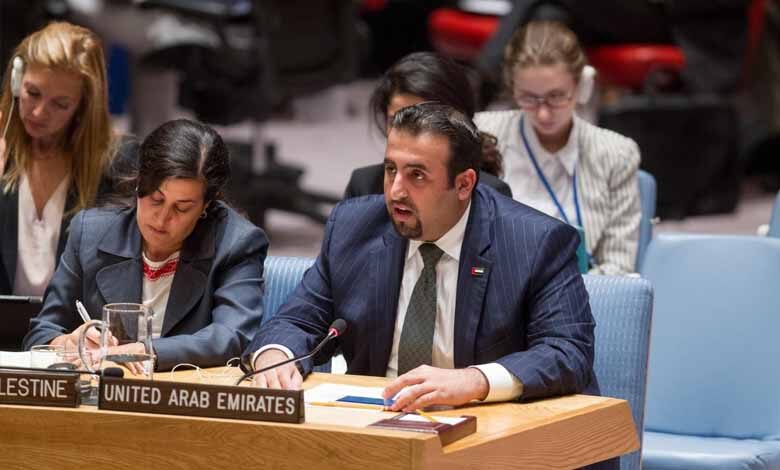 ---
On Wednesday, and during the General Assembly's general discussion on the Palestinian matter, the United Arab Emirates Mission to the United Nations appealed to intensify efforts on ending the Palestinian-Israeli conflict.
The mission said that the UAE affirmed its engagement in working with regional and international partners to solve the Palestinian question.
For the mission, ceasing the conflict and achieving peace in the Middle East needs contribution to create an environment favorable to peace with reconsidering the preceding approaches and also taking new steps.
The United Arab Emirates Mission to the United Nations also appealed on ending illegal practices in the Palestinian territories. The mission also related that the UAE believes that it's signing of a treaty with Israel will support the continuation of the UAE's positive and effective role in efforts to bring peace to the Middle East.