Economy
Reports on international indicators: Saudi Arabia classified the safest among G20 countries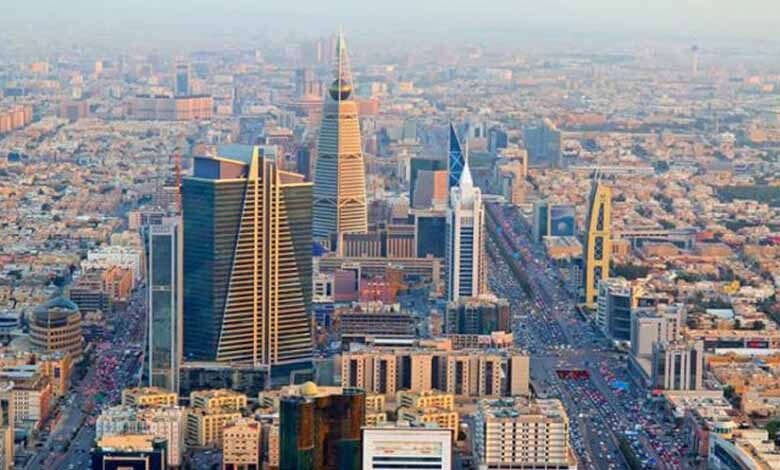 ---
According to two reports on international indicators, Saudi Arabia has classified the safest among G20 countries exceeding the UN Security Council's five permanent members.
Indeed, the latest classification came according to the five security indicators comprised in the Global Competitiveness Report 2019 and the Sustainable Development Goals Index 2020 (SDG Index 2020).
The SDG Index 2020 classified the Kingdom in the first range among G20 nations, and before the five permanent UNSC members regarding the percentage of the population who feel safe when they are walking alone at night. The performance of the Saudi Arabia was also better than China and Canada within the G20, and China and the United States among the five permanent UNSC members.
The Kingdom also classified the first in the authenticity of police services index, which is an indicator that measures public confidence in law enforcement and its success in achieving order and safety. According to the Saudi Press Agency, Saudi Arabia came first in the G20 and also exceeded the five permanent UNSC members in this index.
Saudi Arabia's Minister of State for Foreign Affairs, Adel al-Jubeir, said in Tweeter: The Kingdom's policies that prioritize the maintenance and strengthening of security in its comprehensive sense, and the great efforts made by all the relevant authorities have resulted in remarkable excellence in international security indicators.