Arabian Gulf
The United Arab Emirates Supports the Security and Stability System in Yemen's Shabwah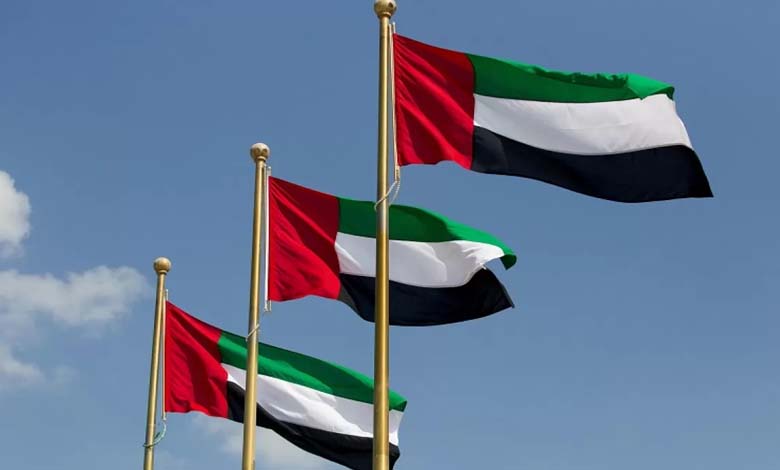 ---
The United Arab Emirates has provided assistance and support to Yemeni security agencies to help enforce security, enhance stability in the southern provinces, and counter terrorism.
The UAE rehabilitated the administrative building of the Special Security Forces Branch in Shabwah province, which was inaugurated by Brigadier General Fouad Mohammed Al-Nassi, the general manager of Shabwah Police.
Al-Nassi appreciated the efforts and attention of the governor of the province and head of the security committee, Awad Mohammed bin Al-Wazir, and the generous support from the United Arab Emirates to enhance the performance level of security and military agencies in the province, as reported by (Al-Masdar Al-Arabi).
The General Al-Nassi confirmed the continuous work to develop the security system with all its components and associated units by reinforcing the infrastructure.
He highlighted that the opening of the rehabilitation project for the Special Security Forces' branch building is a significant step, expected to yield positive results in reinforcing the role of security agencies in the province.
He noted that the Shabwah Police leadership will work to provide all the necessary resources for all security locations, departments, and stations to enable them to perform security duties with high morale, to enforce the state's authority and maintain security and stability in the province.
Al-Nassi emphasized the need to redouble efforts and raise security awareness to face dangers, overcome challenges, and tackle all difficulties and obstacles.
On the other hand, Colonel Fouad Mohammed Talib Al-Tousi, the commander of the Special Security Forces Branch in Shabwah, confirmed that the Special Security Forces are under readiness and operate under the directives of the political and security leadership in the province. He affirmed the readiness of the Special Forces units to carry out security tasks to enhance the security and stability of the province and preserve public interests.
The United Arab Emirates has made significant efforts to support the security system in the south by intensively assisting the anti-terrorism campaign on various fronts and reinforcing the police system.
The UAE provided considerable assistance to the police system in Shabwah province, enabling the imposition of a comprehensive equation for security and stability on a wide scale.