Arabian Gulf
The Washington Post: Qatar funded parties implicated in Americans' deaths in Israel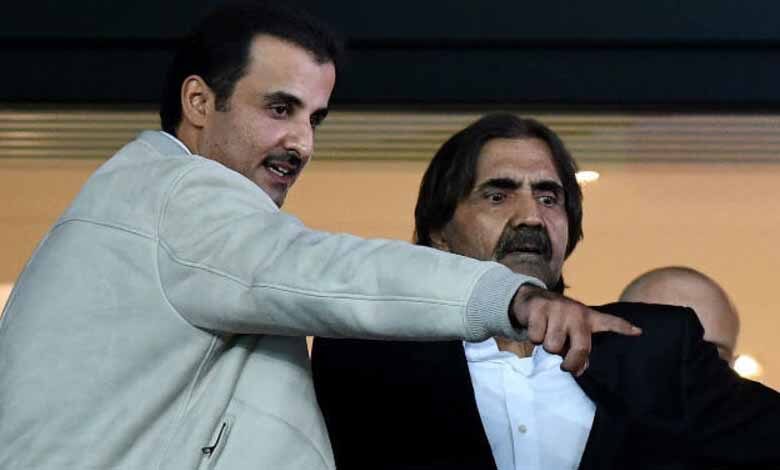 ---
The Washington Post reported that two lawsuits had been registered in Federal Court in Brooklyn against Qatar, accusing it of funding operations in which Americans were killed in Israel.
Indeed, the families of the victims accuse the Qatari government and members of the royal family of carrying out a funding conspiracy from which tens of millions of dollars have been transferred to support the Palestinian movements of Hamas and Islamic Jihad.
According to the Washington Post, the complaints indicate that payments, which were made under the pretense of Qatar charitable donations, have been transferred via US banking systems since 2014, from accounts managed by the Qatar National Bank, and are used by Hamas officials and leaders and their relatives, and they even helped carry out stabbing operations, car-ramming and rocket attacks, resulting in the deaths of US citizens.
Complaints to the Federal Court identified accounts that were in fact used by Ahlam Tamimi, who is a released Hamas prisoner and on the FBI's Most Wanted Terrorist List for helping a 2001 suicide assault on a restaurant in Jerusalem, which killed 15 people and wounded 130 others.
Besides, the accounts were used by a spokesperson and a former leader of the Izz al-Din al-Qassam Brigades, and he is the military wing of Hamas in Cisjordanie and also a member of its political bureau who was condemned in Israel for leading a terrorist cell, in addition to other person that the prosecutions described him as a spiritual leader of the brotherhood, has about 94-year-old, and close to the Emir of Qatar, without mentioning his real name, but they indicated that he heads the Charity Coalition, which is designated by the United States as a terrorist organization with sanctions due to funding for Hamas activities.
The victims' families accused three institutions; Qatar Charity, headed by Hamad bin Nasser Al Thani, and Al Rayan Bank, whose process affirms that its board of directors is under the control of the government and members of the royal family, and the Qatar National Bank, in which the Qatari fund sovereign has 50%, and this according to the American anti-terrorism law that allows victims to obtain compensation from private entities.
About how these funds got to Hamas and Islamic Jihad, the charity used both banks to access the US financial system, including at least $ 28 million between March and September 2015.
According to the same newspaper, the lawsuits did not reveal the sources of information, but they have details of the account numbers, dates of creation, birthdays and addresses of the owners, as well as other identification data.
During the last years, Qatar has provided Hamas with hundreds of millions of dollars in the Gaza Strip, which increased the Palestinian division and prevented a solution since the movement took control of the Gaza Strip with arm forces in 2007.