Maghreb
Tunisian political reform prevents the Ennahdha movement from infiltrating the scene again – Details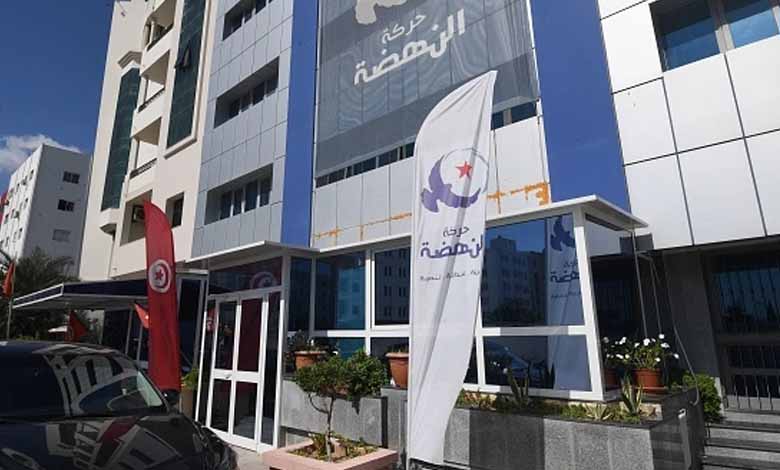 ---
The Tunisian state succeeded in confronting the plans of the Ennahdha Brotherhood movement, which sought to infiltrate through many means in the state, and failed in all its plans, which ended with the completion of the Tunisian parliament's establishment, which showed that the Tunisian people do not accept the existence of this Muslim Brotherhood movement in the scene again.
Failure in Tunisia
The failure of the group is not new to the history of Arabs and Muslims, but it is a repetition of its backward and obscurantist positions that attract people to the bottom. Tunisia has emerged from the swamp of backwardness to a civilization of development and distancing itself from the policy of violence and backwardness.
Reform in Tunisia
Mohammed Mustafa Abu Shama, an expert in Arab affairs, said the return of the parliament and parliamentary life in Tunisia after a 20-month hiatus is a key pillar of the reform program that the Tunisian president began two years ago.
The End of Ennahdha
He added that Tunisian political reform is the important immunity that will prevent Ennahdha's movement from re-infiltrating the Tunisian political component, pointing out that Ennahdha in Tunisia has differed in its political performance to a large extent from the Muslim Brotherhood in Egypt, as Ennahdha was slowly infiltrating the Tunisian political component, while political greed reached its extent with the Muslim Brotherhood in Egypt, which led it to seize power and implicate it in governance and expose it quickly.
He said that the Tunisian Ennahdha Movement was gradually approaching the capabilities of the authorities, which prolonged its stay in the Tunisian political scene, while the Muslim Brotherhood group in Egypt was characterized by conflicts, which made it quickly fall to the point of clash with the state and the people, and was in the interest of the Egyptian people who started the steps of their political reform early.
He pointed out that the cancer of the Brotherhood, which dominated the Arab mind for a century, corrupted the political life in more than one Arab country through their deceptive religious project that is against the national project of each country.