Policy
Turkey starts to obstruct Libya elections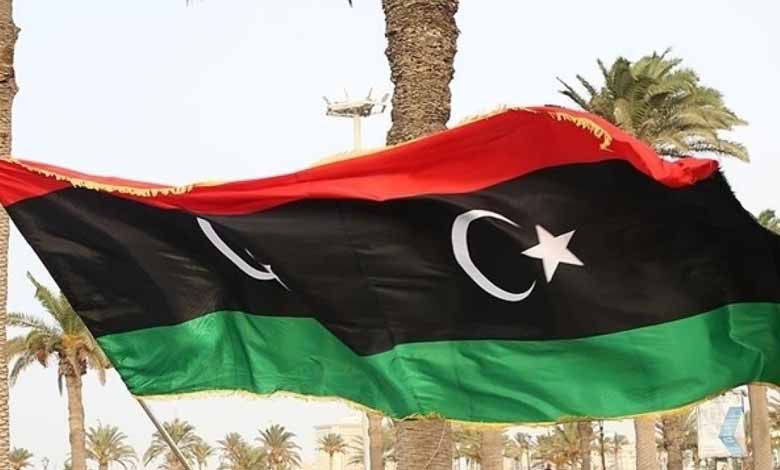 ---
Turkey has begun its attempts to disrupt the Libyan elections by pumping in more mercenaries, at a time when the international community has called for emptying the country of mercenaries as a guarantee for holding the elections.
Turkey has sent a new group of Syrian mercenaries to Libya, the Syrian Observatory for Human Rights said.
According to the Turkish newspaper Zaman, Turkey sent 150 mercenaries from the Sultan Murad Brigade, the Hamza Division and Ankara-based Syrian National Army groups to Libya.
It pointed out that the group of mercenaries in question was an alternative to the group of 140 mercenaries that had left Libya on 16 November.
The Observatory reported that 140 mercenaries returned to Syria from Libyan territory on a Turkish plane last Tuesday, after operations in and out of Libya stopped for 15 days.
The Syrian Observatory for Human Rights accused the Turkish government of misleading the public over the issue of Syrian mercenaries on Libyan territory, who are believed to have withdrawn as part of the previous group, after 150 new mercenaries arrived in Libya yesterday.
This comes at a time when the international community is insisting on the withdrawal of foreign forces and mercenaries from Libya, in order to guarantee the stability of the Arab country that will witness the elections next month.