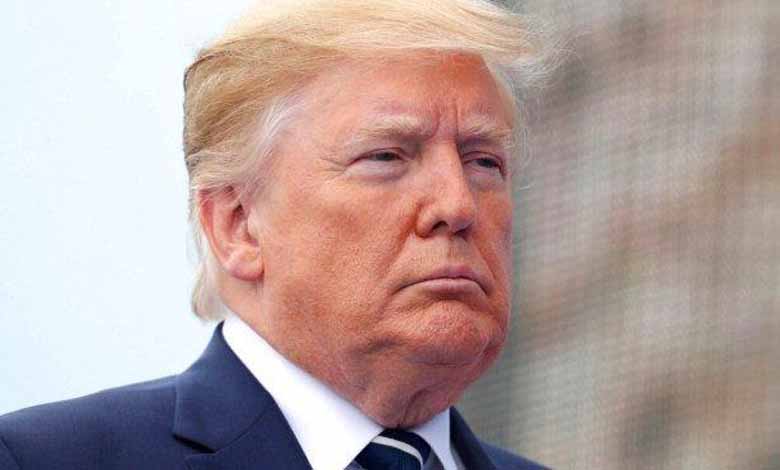 ---
The website of former US President Donald Trump was briefly hacked by a suspected Turkish hacker.
The New York Daily News reported that "Hacker from Turkey hacked the Trump Web site and posted a message last Monday calling for "not forgetting God."
The website "Save America PAC" returned to normal by late Monday morning, according to the same source.
In the lawsuit he filed yesterday, Monday, at the District Court in Washington, the former US president considers that the materials that the committee sought are protected according to a legal principle called executive privileges, which ensures the confidentiality of some talks in the White House.
Hundreds of Trump supporters stormed the Capitol on January 6 in an attempt to block lawmakers' declaration that Joe Biden had won the presidential election.
More than 600 people face criminal charges for their role in the raid.
Following a marathon presidential election in November 2020, Trump accused Democrats of "trickery" in the vote to steal the presidency from him, asserting that it was the most hotly contested presidential race in recent history.
Trump sought to undermine Joe Biden's victory by promoting baseless allegations of fraud in the vote and by trying to pressure state MPs to support alternative voter lists.