Policy
Two parties in the war in Yemen agreed to swap more than 1,081 prisoners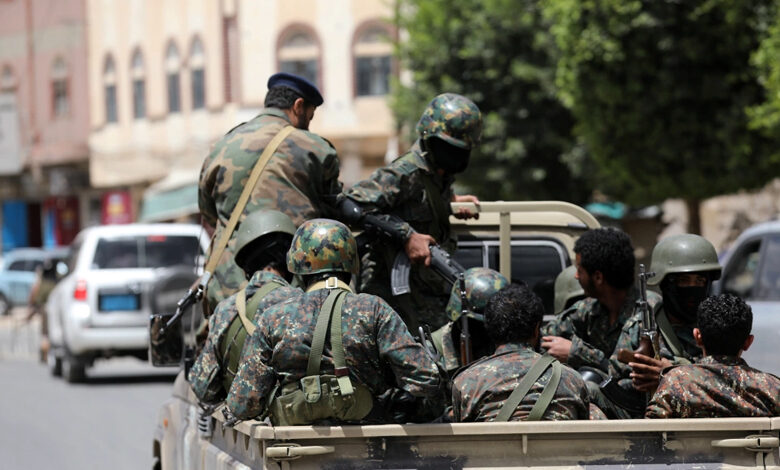 ---
Sources have affirmed that the two parties in the war in Yemen agreed to exchange more than 1,081 prisoners during UN-sponsored discussions in Switzerland.
In fact, the government of Yemeni and Houthi militia backed by Iran agreed to exchange some 15,000 detainees as part of a peace agreement UN-brokered in Sweden in 2018.
A government source reported that the deal agreed on Saturday evening comprises the release of 681 Houthi prisoners in exchange for the liberation of 400 prisoners belonging to the legitimate government and the Arab Coalition.
Otherwise, the Yemeni government declared on Wednesday that a team would move to Geneva, Switzerland, to participate in a gathering with the Houthi militia under the direction of the United Nations to discuss the execution of the prisoner exchange based on the Stockholm Agreement.
The discussions commenced in an unknown location in Switzerland on September 18 for agreeing to the release of 1,420 prisoners, and the brother of Yemeni President Abedrabbo Mansour Hadi was among them. Furthermore, the International Committee of the Red Cross will supervise the return of detainees to their families.