Arabian Gulf
UAE Ambassador: The deal with Israel enhances Jordan's security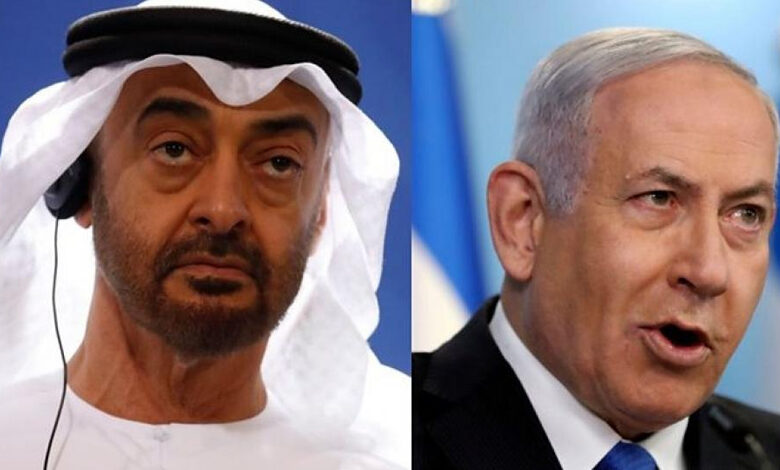 ---
According to UAE Ambassador to the US, Yousef Al Otaiba, the historic deal between the UAE and Israel has closed the gate on Israeli annexation of Palestinian land and Jordan will directly profit.
In an op-ed for Israeli news outlet Ynet, Al Otaiba wrote that the deal of UAE with Israel bolsters Jordan's stability and reaffirms its importance in future initiatives.
It should be noted that last week the UAE became the third Arab country that signing a peace deal with Israel, after the agreement of Jordan in 1994 and Egypt's in 1979.
Moreover, the King of Jordan, Abdullah, alerted in June that the plan of Israel to annex Palestinian land that the UAE deal has stopped it would undermine regional stability. Jordan's Foreign Minister Ayman Safadi reported last week that the deal between UAE and Israel would move the region towards a just peace, if Israel approached it as an incentive to end occupation of Palestinian land.
Annexation on hold
In the same context, and in exchange for the normalization of diplomatic relations with the UAE, Israel accepted to stop its plans to annex Israeli settlements in the occupied West Bank. Al Otaiba declared that the most immediate and significant outcome of the agreement is Israel's decision to suspend its annexation plans for Palestinian territory.
He also said that the UAE and Israel deal closed the gate on annexation and unlocked a gate toward a better future across the Middle East, and added that the agreement maintains the viability of a two-state solution as endorsed by the Arab League and international community.
The Arab League has defended for a long time the Arab Peace Initiative that presented for the first time by then-Saudi Arabian Crown Prince Abdullah bin Abdulaziz al Saud in 2002.
Moreover, Saudi Arabia's Foreign Minister Prince Faisal bin Farhan Al Saud reported on Wednesday that his country still committed to the Arab Peace Initiative, which confirms that Arab countries normalize ties with Israel just for Palestinian statehood and Israeli withdrawal from territory occupied since the 1967 war, including  East Jerusalem.
Moving forward
According to Al Otaiba, normalization with Israel will progress in phases, the most important plans include cooperation on health and water, discussions on air travel, and ministerial-level visits, and Al Otaiba said: An exchange of Ambassadors and diplomatic missions will follow.
This op-ed comes after principal developments in UAE-Israel ties this week. The UAE National Security Adviser Sheikh Tahnoun bin Zayed Al Nahyan welcomed on Tuesday, Yossi Cohen, chief of Israel's foreign intelligence. According to state news agency WAM, the two discussed bilateral cooperation in different fields.
Israeli President, Reuven Rivlin, invited on Monday, Abu Dhabi Crown Prince Sheikh Mohamed bin Zayed Al Nahyan to Jerusalem. Furthermore, the UAE affirmed on Sunday that a phone link had been set up with Israel, which led to unblock phone calls between the countries