Policy
UAE joins Saudi-French aid fund for Lebanon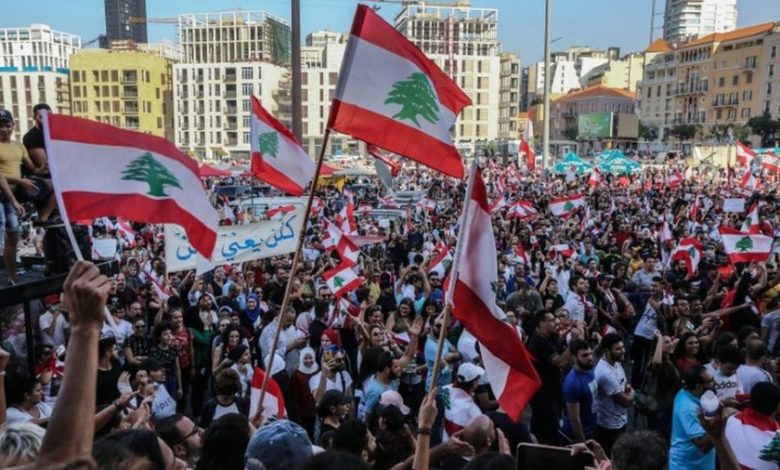 ---
French Foreign Minister, Jean-Yves Le Drian, stated yesterday that the United Arab Emirates will join a Saudi-French fund aimed at providing support to the Lebanese people, in a step considered a jump in the Lebanese-Gulf relations, which were strained after the crisis of former minister, Georges Kordahi, and led to the withdrawal of ambassadors from Lebanon.
In early December, Riyadh and Paris agreed to establish a joint humanitarian mechanism to alleviate the suffering of the Lebanese, as a first step towards Saudi Arabia's re-engagement with Lebanon following the diplomatic dispute.
Speaking at a session of parliament, Le Drian said: "President Emmanuel Macron's visit enabled the Gulf to resume relations with Lebanon", he said, adding that the visit saw the establishment of a French-Saudi fund to support the Lebanese, "and it will receive support tomorrow or the day after tomorrow from the United Arab Emirates".
France is leading international efforts to resolve the political and economic crisis in Lebanon, and Le Drian did not mention how the fund works or the size of its pledges.
But while he has devoted much political effort to this issue for more than a year, President Emmanuel Macron has so far failed to push Lebanon's contentious politicians to implement economic reforms that would lift the freeze on vital foreign aid.
Le Drian deplored the political obstacles to the investigation into the 2020 Beirut port explosion, which prevent the government from meeting: This is an "unacceptable disruption" of political aims.
"The pro-Iranian Shia group Hezbollah and its ally Amal have refused to allow the government to meet since October 12, demanding the removal of a judge investigating the devastating Beirut port bombing". Prime Minister Najib Mikati said: "The executive has no opinion on this".