Arabian Gulf
UAE offers a 10-year golden visa to some professionals, those with specialized degrees and student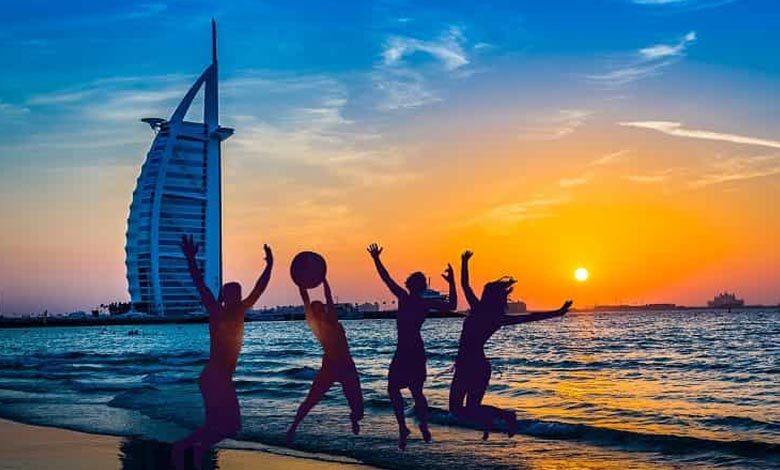 ---
On Sunday, the ruler of Dubai declared that the United Arab Emirates would start giving a 10-year golden visa to residents in some professions or those having specialized degrees, high school students living in the country, and university students with a GPA of 3.8 or higher.
This declaration is the most recent in a series of new programs pointed at attracting people to the Emirates, as well as developing living levels for emigrants in the country.
Sheikh Mohammed bin Rashid al-Maktoum announced that all residents who hold a doctorate, medical doctors, computer, and electronics, programming, electrical, and biotechnology engineers could apply for special visas. He also added that those who have a degree in Artificial Intelligence (AI), big data, or epidemiology and viruses are also qualified.
Sheikh Mohammed related that this new step comes in the context of the UAE's mission to encourage young talent and attract highly-competent professionals to the country.
It should be noted that during the coronavirus pandemic, Dubai started in October to offer individuals and families a new Dubai Virtual Working Program, which permits individuals and families living in the UAE for a year while they are working outside. Moreover, about 200 doctors treating COVID-19 patients were also obtained permanent Golden Residency visas for their efforts to fight against the novel coronavirus.
Otherwise, Dubai declared in September the start of the "Retire in Dubai" program that allows resident emigrants and foreigners over 55 to apply for a retirement visa.
Besides, the UAE had announced in 2018 that it would be giving residency visas that reach ten years for investors and professionals and their families, as well as grade A students.