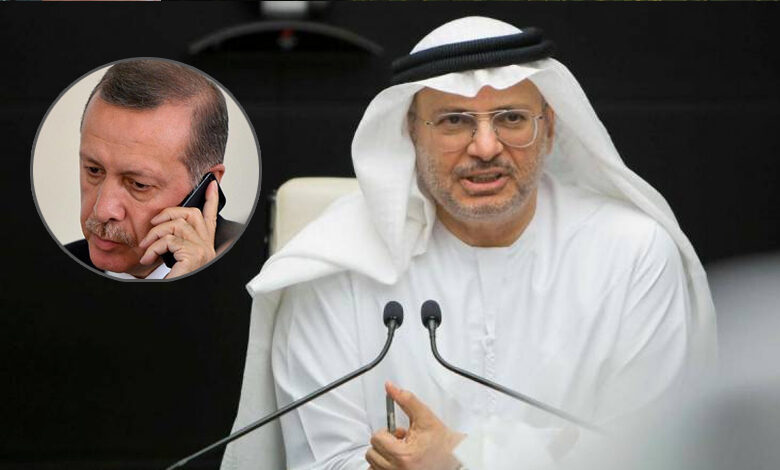 On Saturday, The United Arab Emirates Minister of State for Foreign Affairs reported that Turkey should stop interfering in Arab affairs, following certain comments on Libya made by defense minister of Turkey.
Anwar Gargash indicated on Twitter: Relations are not managed by threats and there is no place for colonialist delusions in this day and age.
Moreover, Turkey has supported Libya's Government of National Accord (GNA), by sending more mercenaries from Syria to fight in Libya. Besides, Ankara has sent troops to Libya, affirming that they are advisors to the GNA in Tripoli.