Maghreb
UN chief asked for international monitors to support Libya's fragile ceasefire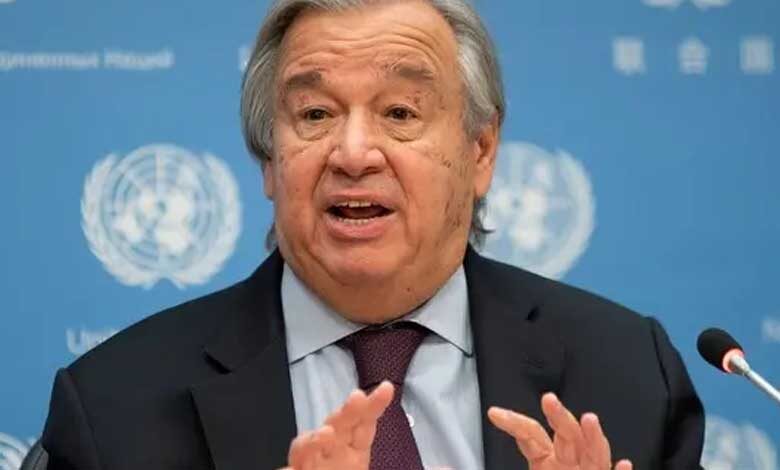 ---
UN chief Antonio Guterres suggested international monitors back Libya's fragile ceasefire with optimism that foreign troops would soon leave and the country could turn the page on a decade of war.
According to a letter to Security Council members viewed by AFP, the secretary-general demanded to form a monitoring group that would involve civilians and retired soldiers from regional groups like the African Union, European Union, and Arab League.
Guterres related that the warring parties that reached a ceasefire on October 23 in Geneva want to avoid armed and uniformed foreign forces.
Guterres stated in the letter dated Tuesday: I call on all national, regional and international stakeholders to respect the provisions of the ceasefire agreement and ensure its implementation without delay, adding: I encourage member states and regional organizations to support the operationalization of the ceasefire mechanism, including by providing individual monitors under the auspices of the United Nations.
UN chief also appealed to all nations to respect the UN arms embargo on Libya that has been obviously violated.