Policy
Underground hell – Secret Brotherhood prisons revealed to torture Yemenis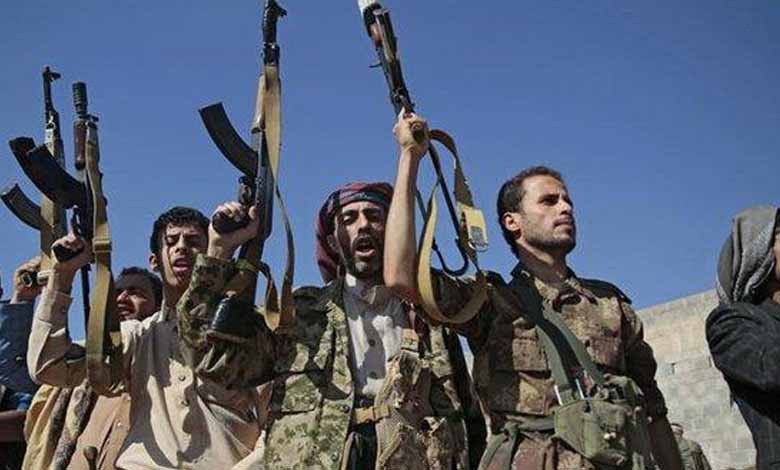 ---
After ending the Brotherhood insurgency and challenging corruption and control efforts and looting Yemen's Shabwah wealth, the operation to push back military and security forces loyal to the Yemeni Reform Party from Ataq, the capital of Shabwah province, led to the discovery of illegal secret prisons that witnessed serious violations against civilians.
Video footage and photographs taken by the southern giants and the Shabwah Defense Forces circulated by Yemeni activists on social media from inside the Special Security Forces camp, which was led by rebel Brig. Gen. Abd Rabbu Laqab, in Ataq city.
The photos and videos circulating in Yemen show secret prisons and underground basements where citizens from Shabwah province were illegally detained.
The videos also revealed that these secret prisons are made up of dozens of collective and individual cells, some of which contain tools of torture and intimidation of detainees, and isolated rooms with no ventilation holes and almost no air.
This is confirmed by local human rights organization reports that the Special Security Forces of Shabwah, which is aligned with the Yemeni Reform Party, were accused of committing violations against civilians, political activists, journalists and members of the Shabwah's elite forces during the leadership of the former governor of Shabwah, Mohammed bin Adio, a Brotherhood leader.
Political activist Amer Thabet Al-Awlaki tweeted: "Secret underground prisons at the Martyrs' Camp in Ataq, which belonged to the rebel Laqab or what is known as (the pressures) and where citizens were imprisoned, are illegal secret prisons where prisoners are subjected to the most heinous forms of torture and oppression. This is so that the world knows about their crime and brutality."
Journalist Fattah Al-Mahrami tweeted that these prisons "expose the heinousness of the crimes of these militias and the atrocities committed against innocent people in this secret underground detention."
This comes a day after the Southern Giants Brigades and the Shabwah Defense Force managed to take control of the Special Security Forces headquarters in Shabwah province and rout pro-Brotherhood forces from various areas of Ataq city after three days of violent confrontations.
The commander of Shabwah's special security forces, Brig. Gen. Abd Rabbu Laqab, who is loyal to the Muslim Brotherhood, had previously rebelled against his dismissal from the province's governor because of previous clashes.