Iran
US Secretary of State denounced vicious execution of a wrestler in Iran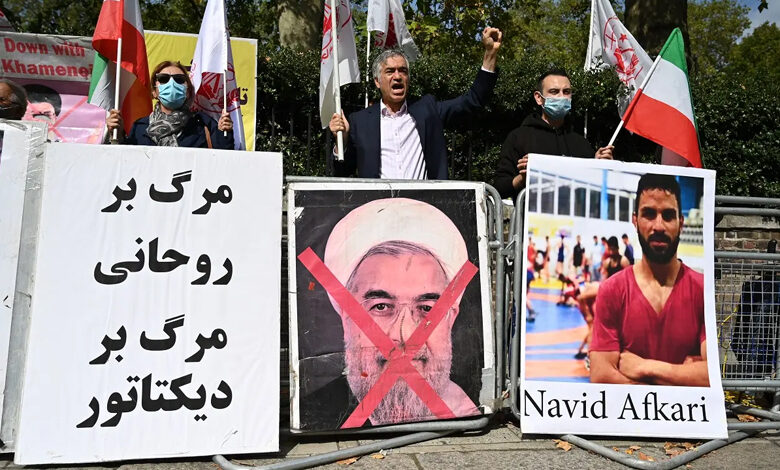 ---
US Secretary of State, Mike Pompeo, denounced on Saturday the vicious execution of a wrestler in Iran, and he joins a group of shock and blame, including from the International Olympic Committee, against the killing.
Pompeo said in a tweet: The Iranian regime's execution of Navid Afkari is a vicious and cruel act. We condemn it in the strongest terms. It is an outrageous assault on human dignity, even by the despicable standards of this regime. The voices of the Iranian people will not be silenced.
The TV of Iran state reported that the authorities of the country have executed a wrestler with claims that he killed a man after President Donald Trump demanded to save the life of the 27-year-old condemned man.
State TV cited what the chief justice of Fars province, Kazem Mousavi said on Saturday: The retaliation sentence against Navid Afkari, the killer of Hassan Turkman, was carried out this morning in Adelabad prison in Shiraz.