Policy
Washington classifies 'Master of Martyrs Battalions' and its Secretary-General as 'Global Terrorists'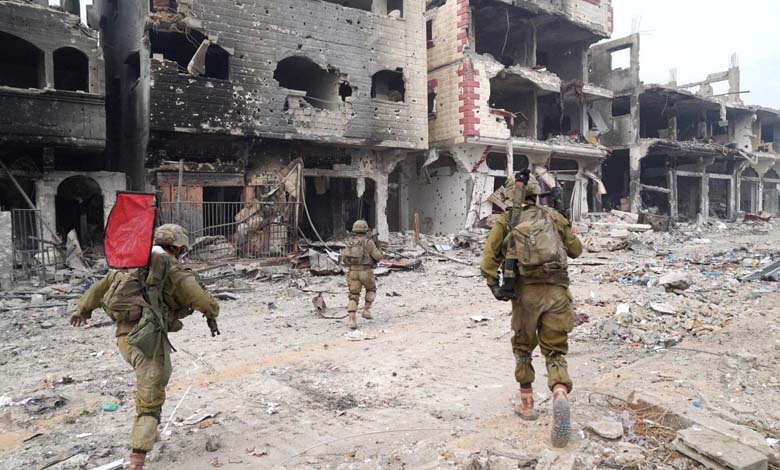 ---
On Friday, the U.S. Department of State classified "Master of Martyrs Battalions" and its Secretary-General, Hashim Fani Rahim al-Saraji, as "global terrorists with a special designation."
U.S. Secretary of State Antony Blinken affirmed in a statement that the "terrorist activities of Master of Martyrs Battalions" threatened the lives of individuals in the United States and the international coalition to defeat ISIS in Iraq and Syria.
Blinken explained that, "At the same time, the Treasury Department has designated six individuals affiliated with the 'Hezbollah Brigades' militia allied with Iran on the sanctions list."
He emphasized that Iran supported, through the Islamic Revolutionary Guard Corps and its external operations force known as the al-Quds Force, "Master of Martyrs Battalion," "Hezbollah Brigades," and other militias allied with Iran, providing them with training, funding, and advanced weapons, including increasingly lethal and precision-guided unmanned aerial systems.
"Master of Martyrs Battalions," sometimes working with other organizations designated by the United States as terrorist, including "Hezbollah Brigades" and the "Popular Mobilization Forces," has been involved in planning and supporting attacks against Americans.
In this context, two U.S. officials, requesting anonymity, stated that an American soldier suffered minor injuries on Friday in the latest wave of attacks on U.S. forces in Syria and Iraq.
The U.S. forces in Iraq and Syria were reportedly attacked three times on Friday alone, according to U.S. officials and officials in the Kurdistan Region of Iraq.
Since October 7th, a total of 32 attacks have targeted U.S. forces in Syria, with the remainder occurring in Iraq.
The U.S. Department of Defense, the Pentagon, has responded to these attacks by executing three sets of strikes targeting facilities used by Iran and supporting forces. However, retaliatory strikes have been limited to Syria and have not occurred in Iraq.
In 2009, Washington classified "Hezbollah Brigades" as a foreign terrorist organization after it carried out numerous terrorist attacks against U.S. and Iraqi government targets on behalf of Iran.
ISIS jihadists once controlled vast areas in both Syria and Iraq, but local forces, with air support from the international coalition, managed to repel them in a protracted conflict that lasted for several years.