Society
When opening the "Asteroid Capsule".. NASA finds "Black Dust" that leaves them puzzled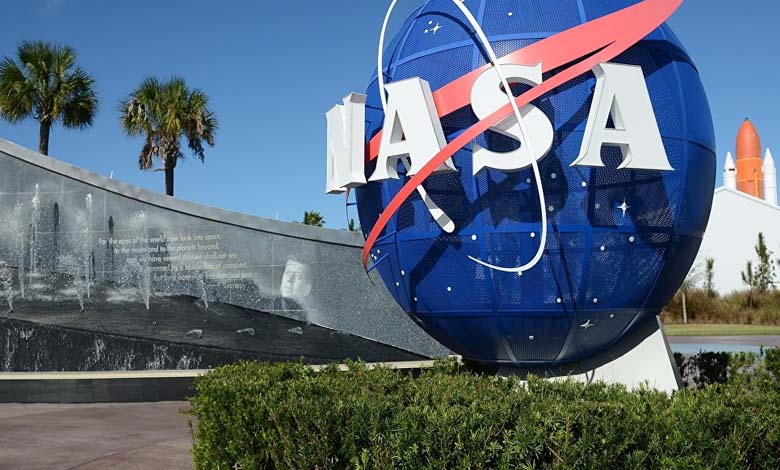 ---
NASA has begun opening the capsule of the OSIRIS-REx mission, which collected pieces from the asteroid, and announced on Tuesday that they found "black dust and debris" inside it, even before starting the analysis of the majority of the sample.
After seven years since its launch, the capsule landed on Earth on Sunday in the American desert after a highly risky maneuver.
NASA estimates that it managed to collect around 250 grams of material from the asteroid Bennu in 2020, which is the largest sample ever collected from an asteroid.
During this process, the space agency realized that closing the sample collection chamber was difficult, but the cargo was eventually secured as planned inside the capsule.
However, due to this leakage, scientists expected to find remnants outside the collection chamber, in the box it was placed in.
The first cover was opened on Tuesday in a tightly sealed room at the Johnson Space Center in Houston, Texas, USA.
NASA announced that its teams "immediately found black dust and debris," without specifying whether it was indeed pieces from the asteroid.
The American space agency wrote that this material will be analyzed, and a "precise disassembly process" will be carried out for the collection chamber "in order to access the main sample inside."
A press conference is scheduled for October 11th "to reveal the sample."
Analyzing the composition of the asteroid Bennu will allow scientists to better understand the formation of the solar system and how Earth became habitable.