Society
5 bodies inside a car in the sea in Japan… What happened?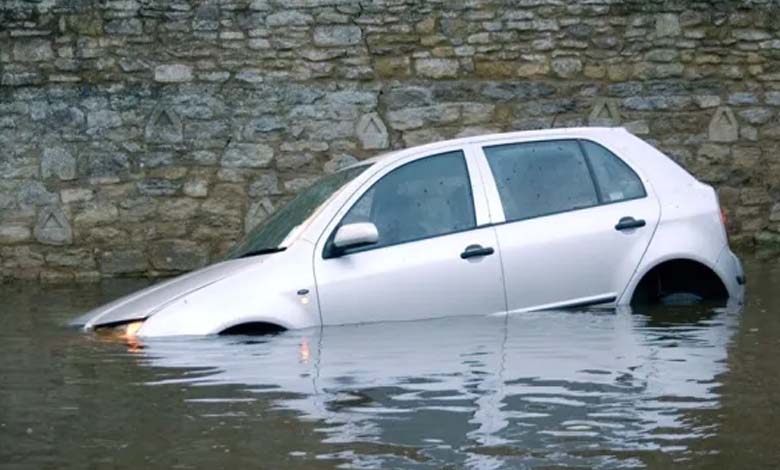 ---
Japanese police reported that they found the bodies of a father and his four children on Sunday, inside a submerged car in the sea off the coast of Mie Prefecture, central Japan.
The Japanese Kyodo News agency mentioned that five individuals were discovered, a man who ran his own business in the city of Ise, a city in the same prefecture, and four elementary school children, inside the vehicle off Minamisi.
Local police are investigating the reasons for their fall into the sea and their deaths.