Society
A tree in Brazil that was believed to have gone extinct 185 years ago has been discovered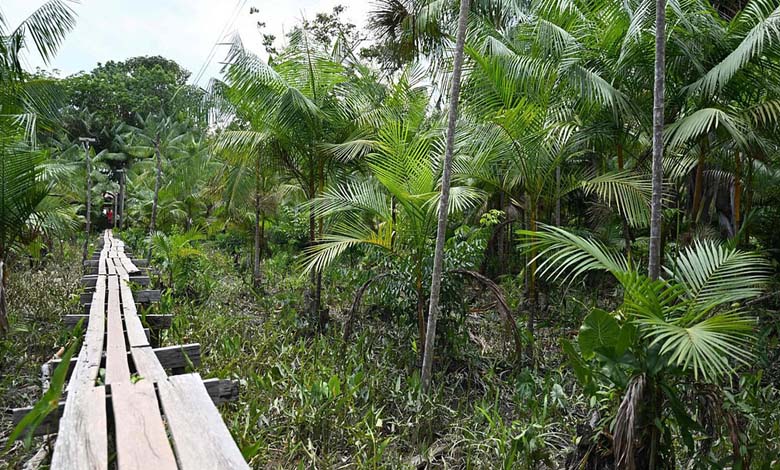 ---
A tree in Brazil that was believed to have been. extinct for 185 years has been rediscovered in the northeastern city of Brazil. as announced by a group .of scientists on Tuesday.
The tree, "Ilex sapiiformis." which reaches heights between eight. and twelve meters. was found in the state of Pernambuco. after a six-day expedition in search of it. according to "Re:wild." an environmental group that launched this project. with actor Leonardo DiCaprio being one of its founders.
Scottish biologist George Gardner first. identified this species known as "Ilex pernambucensis" in 1838.
Gardner's identification remained. the only confirmed record of this species until. March 22nd when the new .expedition discovered four trees on. the banks of a small river in the town of Igarassu. on the outskirts of the state capital, Recife.
Christina Bieg, responsible .for extinct species at "Re:wild." said. "Rediscovering Ilex pernambucensis in a populated area with. around six million inhabitants is astonishing." adding, "The tree is an excellent example. of the importance of continuing research efforts."
The scientists discovered .the tree by tracking the presence of small .white flowers characteristic of this species.
The expedition leader. Gustavo Martinelli. stated that the group is now hoping to .launch a program to propagate this species.