Maghreb
After angry protests, orders for journalists to leave the Libyan city of Derna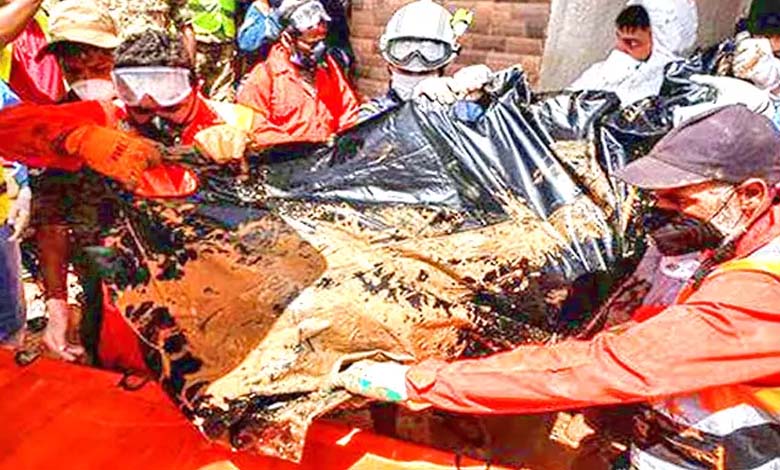 ---
Orders were issued on Tuesday for journalists to leave the Libyan city of Derna, which was hit by floods and torrential rains. This comes in the morning after protesters set fire to the house of the ousted mayor in protest against the authorities' failure to protect the city.
Hisham Abu Shakwat, the Minister of Civil Aviation in the Eastern Libyan government, told Reuters that the decision for journalists to leave had nothing to do with the protests that occurred there the previous night.
Abu Shakwat added, "It's an organizational matter, an attempt to prepare conditions for rescue teams to work more smoothly and effectively."
He continued, "The large number of journalists has become confusing for them." However, he later stated that journalists were not asked to leave Derna entirely, but they should only leave the areas where their presence might hinder rescue operations.
Protesters directed criticism at the President of the Parliament based in the East, Aguila Saleh, who described the floods as a natural disaster that could not have been avoided.
The protesters chanted slogans calling for Saleh's removal.