Maghreb
After the Arab Spring, Evidence of Ennahdha's Involvement in Sending Jihadist to Hotbeds of Tension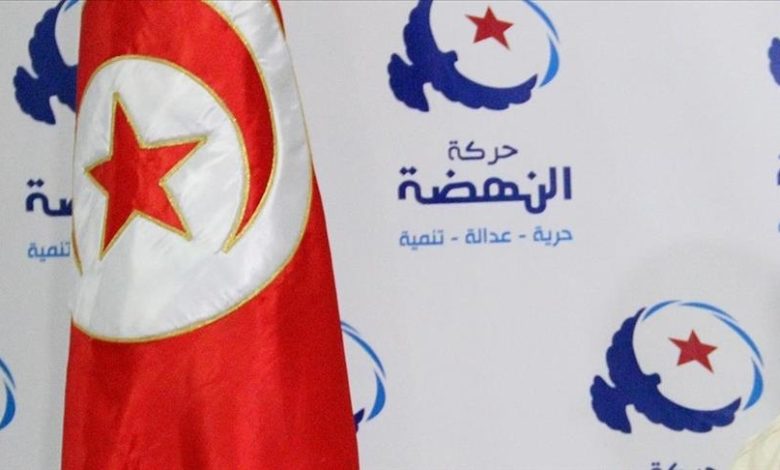 ---
The Ennahdha Movement has received successive blows in Tunisia since the historic decisions made by President Kais Saied on July 25 last year, when the Tunisian judicial authorities opened the file of deportation of terrorist to hotbeds of tension, especially in Syria, Iraq, and Libya to support terrorist organizations there.
Informed sources said that the judicial authorities in Tunisia decided to postpone hearing the statements of the leader of the Tunisian Ennahdha Movement, in cases related to supporting terrorist organizations with money and weapons, until later.
Authorities interrogated Ali Larayedh, the Brotherhood's deputy leader, in the same case, which involved youth traveling to hotbeds of tension and terrorism. The authorities even detained him after he made his statement in the case.
Major leaders of the Ennahdha Brotherhood movement, under the direct guidance of Rached Ghannouchi and Ali Larayedh, were involved in sending Tunisians to hotbeds of tension to ignite conflict in the region and support terrorist organizations.
Ennahdha was involved in sending thousands of Tunisians to fight as part of Islamist battalions at the outbreak of the Syrian civil war in 2011 as part of the Arab Spring uprisings in the region. However, these fighters later switched to fight in the ranks of other terrorist organizations, including ISIS and Al-Nusra, amidst assurances that most of the "fighters and women" travel with forged Tunisian passports to Turkey, joining ISIS terrorists in both Syria and Iraq, to legitimize their travel and cover their terrorist missions.
International organizations estimate that more than 3,000 people left the country to join ISIS after 2011. International reports, such as the earlier UN report, put the number at 5,500. According to the Tunisian Ministry of Interior, approximately 800 people have returned to Tunisia, and some are still being tried before the courts, while others are under house arrest.
The return of Ennahdha fighters after they ended their combat missions in Syria caused great Tunisian anger in the country. Tunisian authorities at the time warned of the possibility of the "Somalization" of the country with the return of fighters from abroad.
The Tunisian authorities formed a parliamentary committee in 2017 to investigate the deportation of young Tunisians to hotbeds of tension, but the committee did nothing at the time. Committee member Fatma Al-Masdi accused the Ennahdha parliamentary bloc of disrupting the committee's investigations at the time, but the file was reopened after a series of arrests of prominent leaders of the Ennahdha Movement in Tunisia.