Exclusive
Germany is tightening the noose on the Brotherhood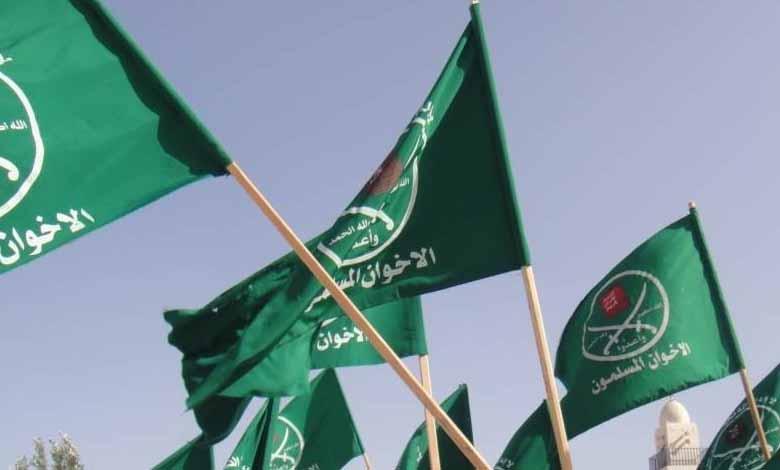 ---
Germany's Muslim Supreme Council has carried out a purge to exclude all institutions associated with the Muslim Brotherhood before any sanctions are imposed, as the federal government takes measures against political Islamist movements.
The Supreme Council expelled Brotherhood organizations from its ranks and stripped a prominent Brotherhood leader of all positions within the Council.
According to the European Center for Studies and Research, the most prominent of the expelled organizations are the Islamic Center in Munich and the Muslim Brotherhood-affiliated Student Union, which stripped Ibrahim El-Zayat, known as the "Minister of Finance of the Brotherhood," of all his positions within the Union.
According to the uncovered information, Brotherhood leader Ibrahim Al-Zayat played a prominent role in supervising the Brotherhood organizations in all of Germany, and his role increased after his marriage to Sabiha Erbakan, the niece of Necmettin Erbakan, the founder of the Turkish Welfare Party.
Together with some of his associates, he established the so-called European Council for Fatwa and Research, as a source of religious fatwas for Muslims in Europe and as a means of religious coverage for zakat fund-raising.
These decisions came in the wake of the Council's elections, and amid new trends to exclude the Brotherhood's legitimate fronts, which are being used as tools to work for it.
The Supreme Council for Muslims in Germany dates back to 1994 under the chairmanship of Nadeem Elyas, with the aim of following up on the affairs of the Muslim community in Germany. Since 1997, it has adopted the Open Mosque Day every year to reduce prejudice against Islam. Its membership is about 10,000 people, most of them Turkish Muslims, and it includes 4 major Islamic associations in Germany and 20 multi-affiliated organizations, followed by about 300 mosques.
Despite the Council's attempts to distance itself from the suspicion of involvement with the Muslim Brotherhood, criticism continues to be directed against it regarding the penetration of the Brotherhood's activities. Therefore, it invited German organizations, imams, politicians and clerics to participate in the anti-racism weeks from March 14-17, 2022, to confirm its position against extremism and racism and its commitment to the values of German society, which are based on respect and tolerance.
On January 31, 2022, the Council ended its relationship with its most important founding member, the German Islamic Assembly (DMG), formerly known as the Islamic Association of Germany (ISGA), by formally excluding him after he suspended his membership during 2019. The move came to deny any ties with the Brotherhood after the Constitutional Protection Agency was designated.
There have been repeated warnings of a significant increase in Muslim Brotherhood activity in Germany, from the monitoring of more than 150 Brotherhood leaders to the tightening of the Brotherhood's control over many associations and mosques, threatening Germany with becoming the Brotherhood's second base in Europe after the United Kingdom.