Middle east
Houthi-planted mines are killing civilians in Yemen – details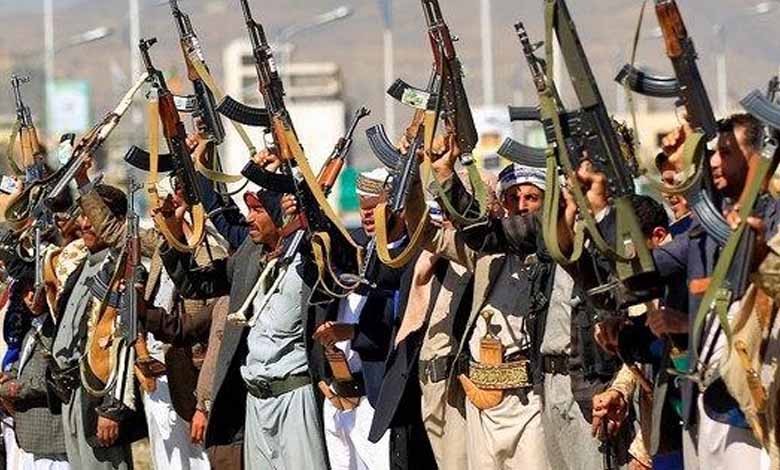 ---
The King Salman Center for Relief and Humanitarian Work (MASAM) project to clear Yemeni territory of 1,075 mines was removed during the third week of September by Houthi militias in various provinces.
The Center said in a statement published by the Saudi Press Agency that 12 anti-personnel mines, 308 anti-tank mines, 751 unexploded ordnance, and 4 explosive devices were removed, bringing the number of mines removed this month to 2,105. The number of mines that have been removed since the beginning of the Masam project has reached 358,863 mines that were randomly planted by Houthi militias in various provinces.
"Despite the UN truce, hundreds of civilians continue to be killed by Houthi-laid mines."
According to the Yemen Mine Monitor, between mid-2019 and last August, 426 civilians were killed; Landmines, improvised explosive devices, and unexploded ordnance have blown up, including 100 children and 22 women, and the Observatory counted 568 wounded, including 216 children and 48 women, Yemen Arab reported.
"Since 2018 to date, Masam has neutralized 356,758 mines." It recovered 21,229 unexploded ordnance, 7,462 innovative explosive vehicles, 131,450 anti-tank mines and 5,538 anti-personnel mines.
The center examined an area of 38 million square meters in eight provinces: Al-Jawf, Shabwah, Marib, Al-Hudaydah, Ta'izz, Ouda, Dhale and Lahij.