Society
'Big fine' on French restaurant over sea turtles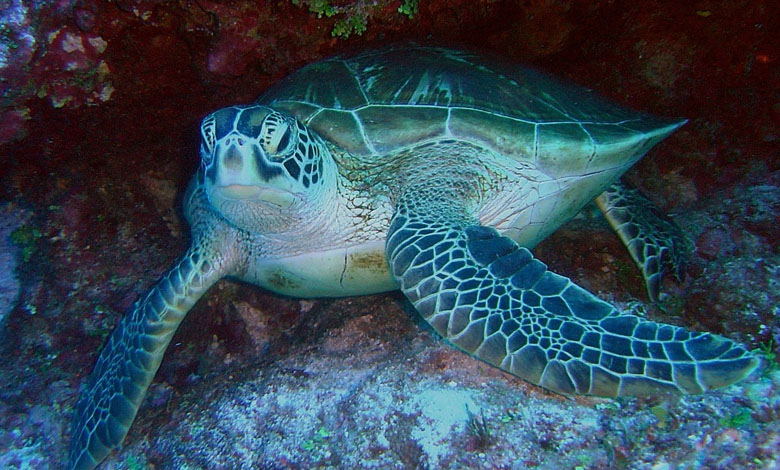 ---
A decades-old restaurant near the Grand Anse beach in the French Caribbean archipelago of Guadeloupe has been fined €375,000 for destroying a sea turtle nesting site.
In a joint statement issued on Monday, local authorities and the French Office for Biodiversity said that the Le Caracoli restaurant located in Dizé was obliged to "pay a fine of 375,000 euros, to restore the site to its original state and to remove its facilities from the beach within three months, and to pay 1,500 euros in fines per day."
The Bass Tir court issued the decision on April 28th.
The company "Caracoli Beach and Spa" carried out a work in 2019 (…) to provide a "spectacular view of the sea", after expanding the facility in the public domain.
However, "these actions harmed natural plants, and facilities were built on sand and lighting was installed," according to the press release.
Inspectors from the French Bureau of Biodiversity have described it as "an attack on a protected habitat," in this case a nesting beach for sea turtles.
A lawsuit was filed against the restaurant in 2018 by an environmental association that condemned the illegal occupation of the Public Maritime King and the assault on the environment, despite the support of elected local officials for such economic activities.