Society
British cinema icon Michael Caine retires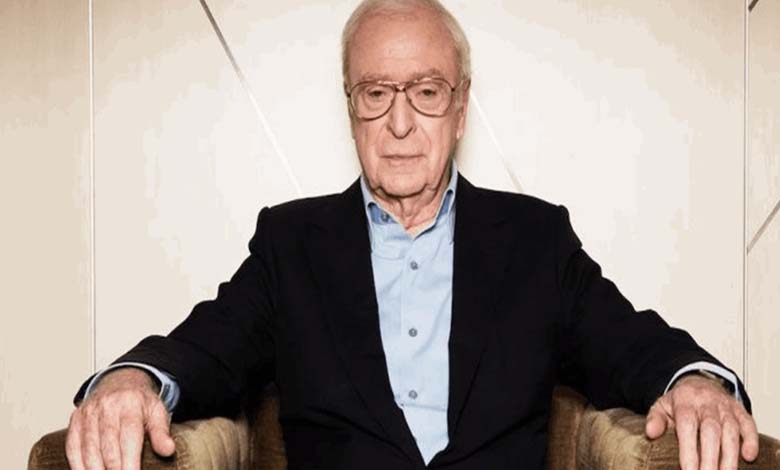 ---
The actor Michael Caine, an icon of British cinema, has announced his retirement at the age of 90, concluding his 70-year acting career by playing a character in the film "The Great Escaper."
Michael Caine appeared in 160 films, including "Sleuth," "Interstellar," and "Batman."
He received six Oscar nominations, winning two of them, the first for the film "Hannah and Her Sisters" directed by Woody Allen in 1986, and the second for the film "The Cider House Rules" in 2000.
Caine told BBC Radio 4, "I keep saying I'm going to retire. Well, I'm retired now." He continued, "I said to myself, I've just done a movie where I played the lead, and my performance got wonderful reviews… What am I going to do next, and can I do it better?"
The film "The Great Escaper," which began its UK release on October 6, tells the true story of the WWII veteran Bernie Jordan, who escaped from a nursing home to attend the 70th anniversary celebrations of the Normandy landings in 1944.
His performance in this work, which he co-starred in with Glenda Jackson, who passed away in June at the age of 87, received high praise.