Society
Earthquake in Morocco: Gims' luxury villa in marrakech affected by the tremor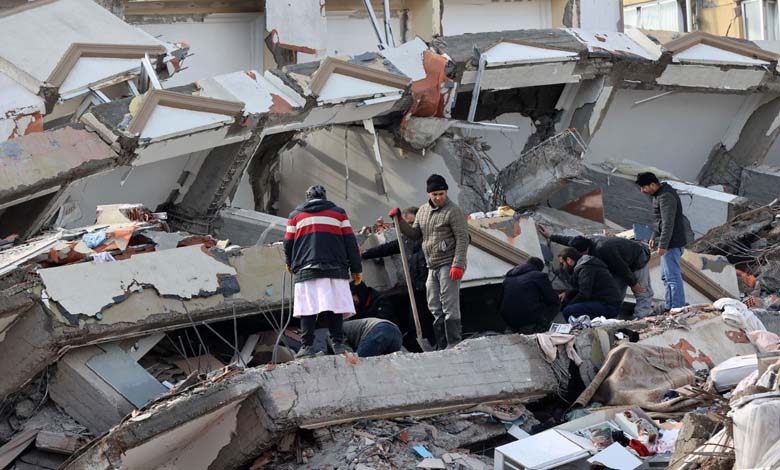 ---
While many celebrities have expressed their support in the face of this tragic event, French singer Gims was able to witness firsthand the damage caused by the earthquake.
Indeed, the artist was able to see with his own eyes the consequences of the earthquake on his residence located on the road to Amizmiz near Marrakech.
Although this luxury villa was spared and did not collapse due to the violent tremors caused by the earthquake, significant cracks have formed on the large building. In one of his Instagram stories, the singer showed his followers the extent of the damage and the depth of the cracks.
Gims' family was present at the time of the earthquake Despite this material damage, the celebrity still considers himself lucky since at the time of the earthquake, several members of his family were on the premises. Indeed, the singer's wife and children were occupying the place but were not injured during the earthquake.
An event that deeply affected the music star and his wife who was present during the earthquake. "I'm in shock when I think that I could have lost my children," acknowledges Demdem, Gims' partner, who shared images from her home's surveillance camera during the earthquake.