Society
Einstein's Secret for Sale at $1.3 Million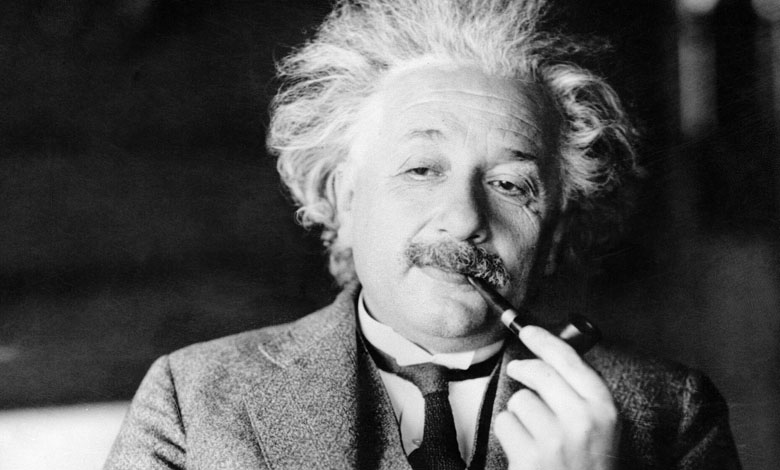 ---
A manuscript written by the famous German physicist Albert Einstein has been put up for sale at a Christie's auction in Shanghai, China, for approximately $1.3 million.
This is the first time that this rare manuscript has been offered by Christie's in the category of classical art in China. The manuscript consists of 14 pages.
The manuscript, written in German, includes two equations and a diagram illustrating the structure of space-time continuity, as well as two pages containing scientific formulas.
The manuscript was published in a special supplement of "The New York Times" on February 3, 1929, and holds significant importance for Einstein's theory of relativity.
The manuscript narrates the history behind the discovery of Einstein's theory and explains how it works, while looking into the possibility of completing the cycle of relativity in the theory of a "unified field."
Einstein explains the theory of the unified field in the manuscript with a diagram of "absolute" physics, as established by Isaac Newton, and describes Einstein's achievements in the theory.
Furthermore, in his manuscript, Einstein alludes to the uniqueness of the general theory of relativity, including "the audacity of his theoretical construction," and he outlines the stages of the birth of the general theory of relativity.