Policy
Financial Corruption and Divisions within the Muslim Brotherhood – Details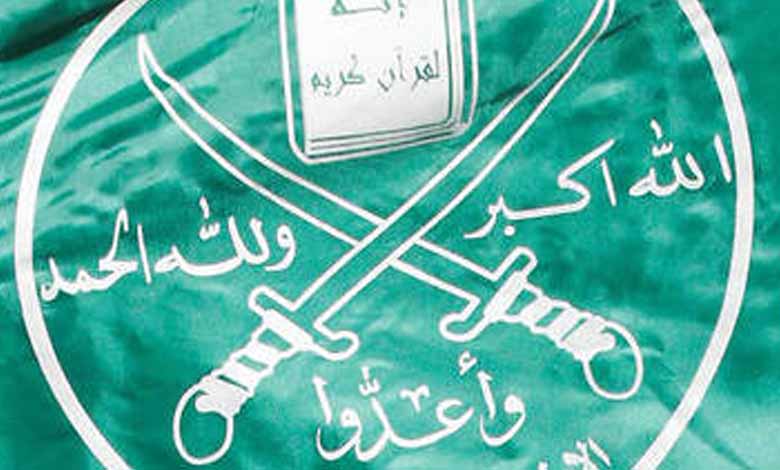 ---
While attempting to solidify its foundations and revive itself in new forms in preparation for the next phase, after its fall in Egypt, Sudan, Tunisia, and Morocco, and its besiegement in Libya, Mahir Farghali, a researcher in Islamic movements affairs, revealed financial corruption and internal divisions within the terrorist Muslim Brotherhood.
Farghali added during his appearance on the program "Citizen's Dignity," broadcasted on Al-Hadath Today TV: "The Muslim Brotherhood exploits religion to achieve political goals." He pointed out that: "The conflict between different factions of the Muslim Brotherhood revolves around several issues, including influence, control over media, finances, and leadership of the organization." Farghali, the researcher in Islamic movements affairs, emphasized in the dialogue reported by "Sada El-Balad" website, that there is "financial corruption and disputes over leadership within the Muslim Brotherhood," clarifying: "Each faction claims to be the leader of the terrorist group."
In previous statements, Farghali had revealed that the military wing of the special system within the Brotherhood was not dissolved as the group claimed. He noted that the military wing of the terrorist organization regained strength after the events of 2011. Mahir Farghali further added during his appearance on "Al-Shahid" program on Extra News TV that Helmy Abdel Meguid, the secret guide of the Muslim Brotherhood during the era of Omar Al-Tilmisani, aimed to establish the secret organization and the parallel structure. He pointed out that the Muslim Brotherhood has always had two structures: the public organization and the parallel structure. The parallel structure was led by Helmy Abdel Meguid, a well-known figure who was a senior engineer. He was active in Arab countries and came to establish this structure.
Mahir Farghali continued: "Afterward, we were surprised by the issue of empowerment 'Salsabeel' before the military presentation at Al-Azhar. Then came the period after the events of 2011, and the military wing emerged again." The financial dossier is considered a very important focal point and a tool to settle the conflict between the conflicting parties within the organization, even if the group denies it.
Observers believe that a part of the ongoing conflict within the Muslim Brotherhood is related to resources, and thus whoever controls the Brotherhood's finances governs the organization. Therefore, sources of funds, whether donations, monthly subscriptions, or investment returns, are all now divided between two fronts.