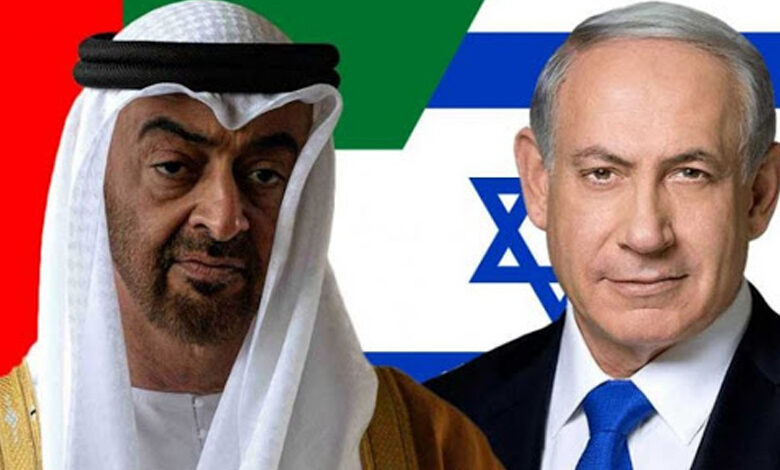 The State Minister for Foreign Affairs of United Arab Emirates, Dr. Anwar Gargash, reported that the new historic deal to normalize relations with Israel was necessary to gain some time and save the two-state solution. He declared, in remarks to CNN, that the Palestinians should use this opportunity because the window will not be open for a long time.
Gargash added that the annexation plan of Israel was a ticking time bomb and we temporarily removed them off the table, he also described on Friday as encouraging the reactions from principal global capitals to the deal of UAE and Israel. Moreover, he wrote in tweeter that the deal dealt with the threat of further annexation of Palestinian territories, which had undermined the chances of a two-state solution.
The President of the US, Donald Trump, helped to negotiate the agreement to normalize bilateral diplomatic relations. On Thursday, Gargash appealed to the Palestinians and Israelis to return to the negotiating table.