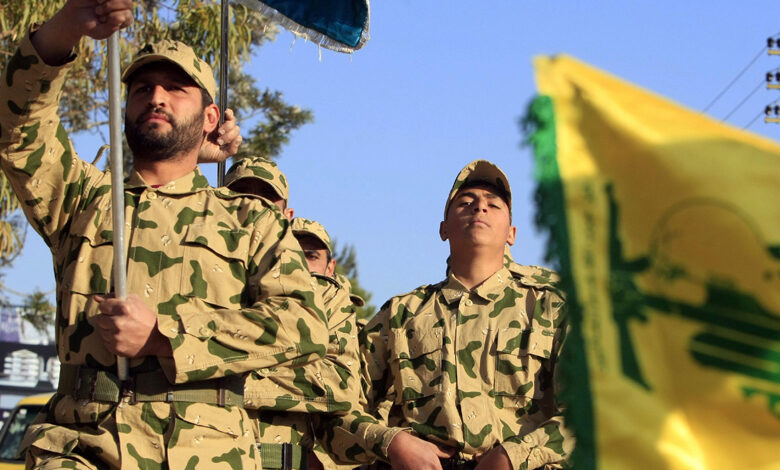 On Saturday, the Saudi Foreign Ministry has welcomed the decision by Lithuania to nominate Hezbollah of Lebanon as a terrorist organization.
The minister praised the movement that for him reflects the awareness of the international community of the danger produce by Hezbollah on regional and international security and stability.
Lithuania on Thursday blacklisted Hezbollah and launched a 10-year prohibit on all individuals related to the group supported by Iran to entering the territory of the Baltic nation.