Society
Glitch affects WhatsApp and Facebook platform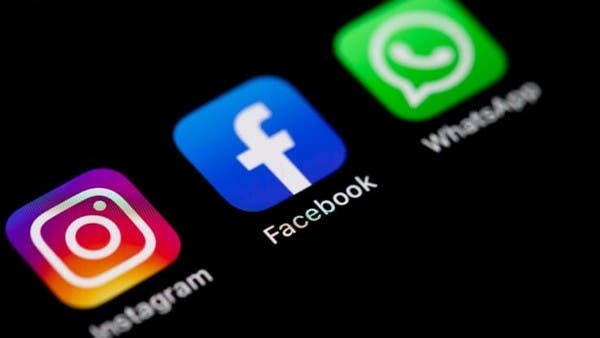 ---
Hundreds of users around the world reported a glitch on Saturday while using the instant messaging application 'WhatsApp.' Later on, users experienced a similar glitch on 'Facebook.'
The site later resumed its operations, but the cause of the disruption that affected the platform has not been identified yet.
The website 'Down Detector,' specialized in monitoring outages experienced by websites and applications, reported receiving more than 1,800 reports from around the world within a short period, indicating that the 'WhatsApp' application was not working.
A chart on the website shows a rise in the number of reports of application malfunctions from 40 to over 1,000 in less than an hour.
On the 'X' platform (formerly Twitter), the hashtag #whatsappdown rapidly spread, with users sharing their experiences of difficulty in using the application or a complete inability to use it.
They mentioned that the glitch extended to various countries around the world.
In the same context, users reported difficulties accessing 'Facebook,' which is owned by the company 'Meta.'