Society
Here's what you should know about 'The Curly Hair Method'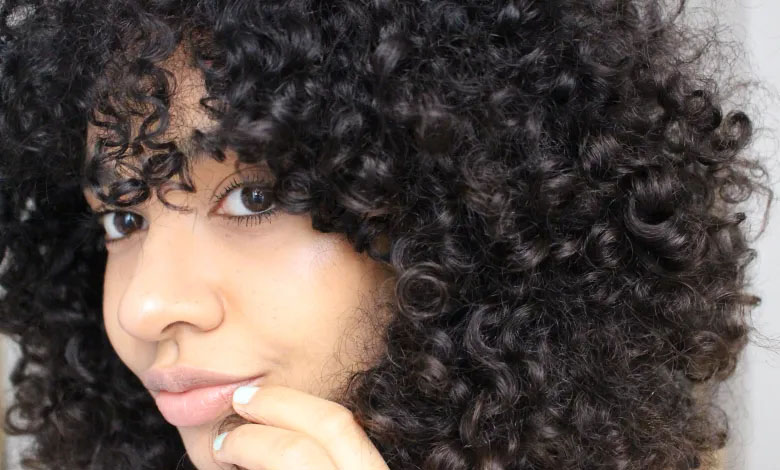 ---
For people with curly hair, this technique allows you to find the true nature of your curls. Shampoos and chemical products present in treatments, straightening and repeated styling tend to damage the nature of the hair. The curly hair method will remedy this.
Products to eliminate
For this hair routine, we eliminate certain products from our daily life.
The Shampoo – based on, Sodium, Laureth, Sulfate, silicone.
Heating appliances, such as hair dryers, straighteners, curlers
Combs and brushes
Products containing alcohol
Fragrance or perfume
Then you will need to reduce the use of shampoo and reduce the number of washes. Instead, we use sulfate-free, or "low-poo" shampoos, which Kim Kardashian is a fan of. At first, your hair will seem oilier, but it's only time for your scalp to adapt and regulate its sebum on its own.
The "curly hair method" in your routine:
Mild cleansing ingredients – cocamidopropyl betaine and decyl polyglucose
Emollients, such as shea butter, olive and vegetable oils
Protein – wheat, wheat germ or soy
Moisturizers, such as amino acids and aloe vera
Then there are three steps
Washing. Rub gently, with fingertips and without scratching with fingernails. This will allow you to remove impurities, sweat, sebum and dandruff.
Conditioning/Care. Depending on the nature of your hair, you can leave a little of this last product on your hair. Apply it starting from the ends and going up them by "crumpling" them. Rinse upside down with cold water, still wrinkling.
Drying/styling : Finally, sponge your hair with a soft towel or a cotton t-shirt. Anyway, don't twist your hair, apply the towel to your head and pull your hair up.
Finally, apply your care or oil always pressing your hair from the tip upwards.