Middle east
Hezbollah strategically enters the scene of Operation Storm of Al-Aqsa
The Israeli army responds in a limited manner to the shelling by Hezbollah in three Israeli locations in the disputed Shebaa Farms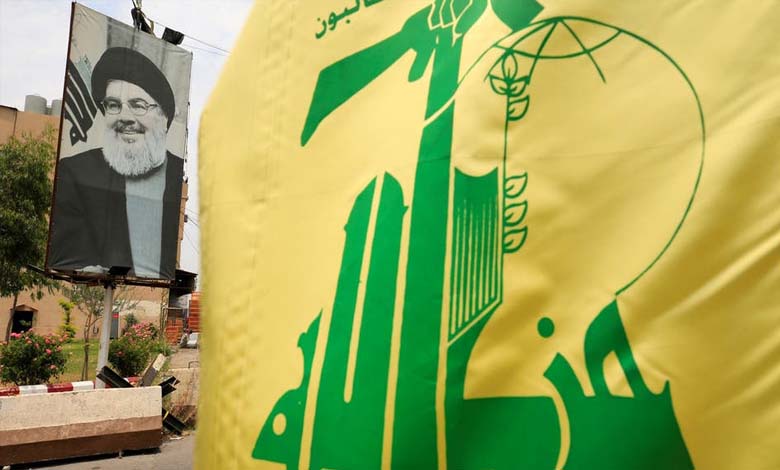 Hezbollah, the Lebanese group supported by Iran, entered the scene of Operation Storm of Al-Aqsa, which is being conducted by Hamas fighters inside Israel after a surprise attack by land, sea, and air, now in its second consecutive day. This intervention appears to be calculated to reduce the Israeli onslaught on the Gaza Strip, while Israel's response has been limited to avoid opening another front, as Israeli forces face the most significant attack since the 1973 war and the most intense in the context of the Palestinian-Israeli conflict.
Israel fired artillery shells at southern Lebanon today, Sunday, after Hezbollah targeted three Israeli military sites in the disputed Shebaa Farms and destroyed a tent set up by the party some time ago amidst ongoing tensions on both sides of the border.
There have been no reports of casualties or injuries so far. The artillery shelling across the border comes a day after Palestinian gunmen launched a surprise attack on Israeli towns, killing at least 300 Israelis. Israel responded with retaliatory airstrikes, killing 230 Gaza residents.
The powerful Lebanese Hezbollah group, supported by Iran, stated that it launched a missile and artillery attack on three sites in the Shebaa Farms area "in solidarity" with the Palestinian people.
The Israeli army stated on Sunday that it launched a rocket attack on an area in Lebanon from which mortar shells were fired across the border, adding that the artillery is "currently shelling the Lebanese area from which the firing occurred."
It explained that one of its drones targeted a site belonging to Hezbollah in the Mount Hermon area, which Israel calls Har Dov, in the Shebaa Farms.
Israel has controlled the Shebaa Farms since 1967, covering an area of 39 square kilometers. Syria and Lebanon claim that the Shebaa Farms are Lebanese territory.
The United Nations Interim Force in Lebanon (UNIFIL) has so far remained silent. It stated yesterday, Saturday, that it has reinforced its presence in southern Lebanon following recent developments in Israel and Gaza, including carrying out operations to confront rocket launches.
The Hezbollah group, which effectively controls southern Lebanon, stated yesterday, Saturday, that it is "in direct contact with the Palestinian resistance leadership inside and outside," and it sees the Palestinian attacks on Israel as a "decisive response to the ongoing crimes of the occupation and a message to the Arab and Islamic world and the international community as a whole, especially those seeking normalization with this enemy, that the Palestinian issue is a living issue that will not die until victory and liberation."
There is talk in Lebanon, Syria, and Iran of activating the Axis of Resistance against Israel, while these developments come amid Israeli-American efforts to expand normalization to include other Arab countries, including Saudi Arabia, which Crown Prince Mohammed bin Salman previously revealed is closer than ever to normalization with Tel Aviv under specific conditions.