Policy
British Guardian… Qatar Labor Laws are nothing more than "ink on paper"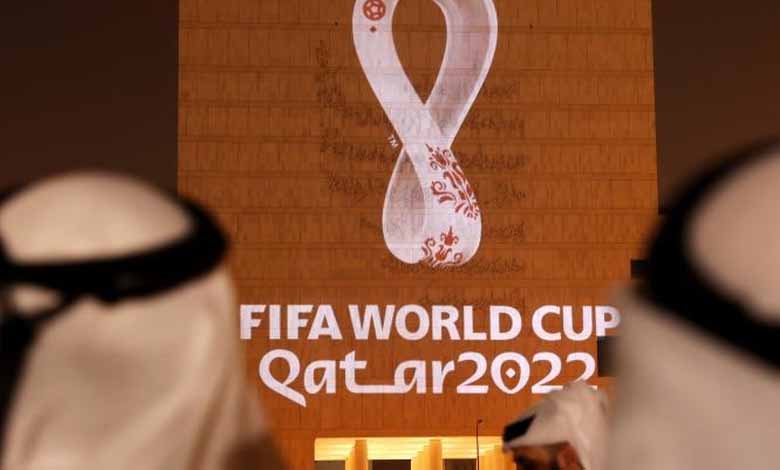 ---
An investigation by the British newspaper "The Guardian" confirmed that workers are still complaining about the arbitrariness of companies that refuse to implement the new labor laws announced by Doha, in its response to the reports exposing its violations of human rights, but these laws remain only ink on paper.
When Qatar won the bid to host the World Cup in 2010, the Gulf emirate revealed plans to host the world's most exciting World Cup tournaments, and launched a construction plan for the latest stadiums, luxury hotels, and a new metro.
The reality of the harsh conditions in which hundreds of thousands of migrant workers worked in the extreme heat of implementing Qatar's World Cup vision was revealed.
"In addition to investigations into forced labor conditions and modern-day slavery, it has resulted in a huge number of worker deaths, sparking international outrage".
Qatar announced sweeping labor reforms in 2019 in an effort to appease growing international criticism.
"The reforms also included ending the kafala system, which prohibits migrant workers from changing jobs or leaving the country without their employer's permission, effectively trapping exploited workers".
Other reforms included the region's first minimum wage for migrant workers and harsher penalties for companies that do not comply with new labor laws.
"When these reforms came into effect in September 2020, they were widely praised, the paper noted." FIFA described it as a pioneer. The UN said it represented a new era, and rights and labor organizations cautiously welcomed it.
"However, more than 40 migrant workers who spoke to the Guardian in Qatar in September and October this year say nothing has changed for them, the paper said".
Despite the ILO's claim that more than 200,000 workers have changed employers since the new laws were passed, The Guardian met only one worker – a young Kenyan – who managed to leave his job.
It added that anyone else The Guardian spoke to, who wanted to change jobs, said it was difficult or impossible to do so.
These workers assert that their companies simply ignore the new laws. Some say that their bosses threaten to impose fines or stifle wages if they try to change jobs, and that they live near extreme poverty, which can be catastrophic.
Other workers say: Employers refuse to sign letters of resignation or issue "no-objection certificates," without any regard for the amended labor law.
An Indian security guard says: "They threaten us, saying they will cut the cost of our room and family covers off our salary and refuse to pay end-of-service benefits if we try to leave".
A Kenyan security guard says: "I found another job, but when I went to my company, they refused to let me go. I waited three months and they refused again". He states that he can go to the labor court to fight his case, but will have to pay the transport costs he cannot afford and take leave from work that his company will not allow.
Migrant Rights, a pro-migrant worker group across the Gulf, described the end of the kafala as a "mirage": Employers can easily prevent dissatisfied workers from leaving.
When asked if the reforms had made a difference, another Nepalese worker gave a simple verdict: "Kafala is alive".
The new minimum wage of 1,000 riyals per month, in addition to food, is being imposed on security guards who routinely work 12-hour shifts but do not receive mandatory overtime payments and receive very low wages, the newspaper said.
"These low wages mean that workers often remain in Qatar for years, unable to afford to return home to their families." A Nepalese worker confirmed that he had not seen his wife and child for five years.
Human rights groups warn that time is running out in Qatar to ensure that the new reforms actually make life better for migrant workers before the World Cup begins in November next year.
James Lynch, director of a human rights group, says: "The major reform of the kafala system took place only in late 2020, 10 years after the country put itself in the global spotlight".