Society
Shark Attack Terrifies New York… Woman in "Critical Condition"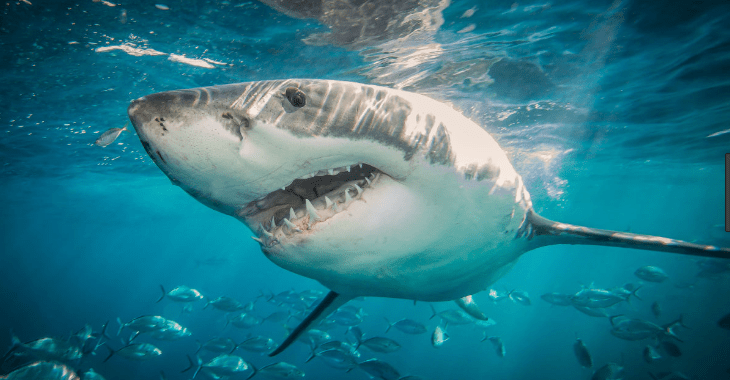 ---
While a sixty-year-old woman was enjoying herself on one of the most famous beaches in New York City, an "unexpected event" occurred: she was attacked by a predatory shark, leaving her "between life and death."
According to Sky News, the victim was swimming at Rockaway Beach on Monday afternoon when the shark attacked her left leg. The shark tore a portion of her leg, leaving a wide and deep wound of several inches.
Gavin Naylor, the director of the Global Shark Attack File at the University of Florida, stated that this was the most dangerous shark attack in New York waters since at least the 1950s.
Spokesperson Michael Hink said that the woman, whose name has not been disclosed, remains in critical condition at the medical center in Jamaica Hospital.
New York has witnessed an increase in such attacks in recent years, but most of the bites have been caused by smaller-sized sharks targeting the person's ankles, resulting in minor to moderate injuries.
In the past two summers, at least 13 swimmers reported being bitten in the state.