Society
Showed aggressive behavior: Bear kills two people in a Canadian park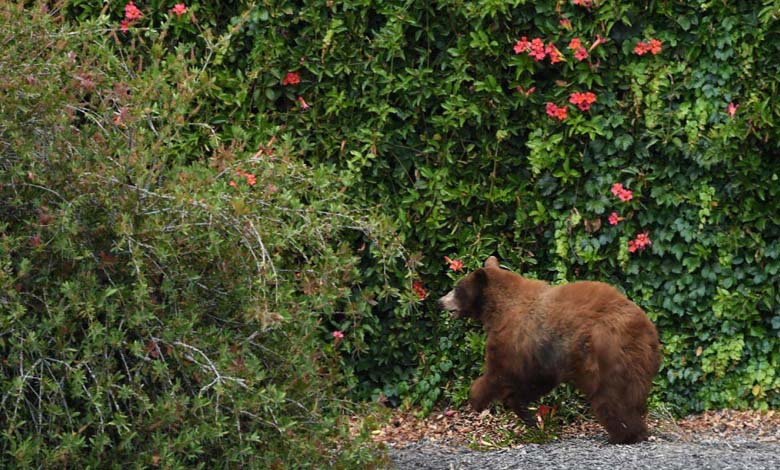 The National Parks Administration of the Canadian government announced in a statement that they found two people dead after being attacked by a grizzly bear in Banff National Park in Alberta.
The administration added in its statement that they received a late-night alert on Friday from a Global Positioning System (GPS) device indicating a bear attack originating from inside Banff National Park in the Red Deer River Valley, west of the Ya Ha Tinda Ranch area.
They explained that the weather conditions at that time did not allow for the use of helicopters, prompting the emergency team to travel by land throughout the night until they reached the site.
The team arrived at the site early on Sunday morning, where they discovered the deaths of two individuals.
According to the administration, the team later carried out a humane euthanization of the bear after it exhibited aggressive behavior, and the area surrounding the Red Deer and Panther Valleys was closed until further notice.
Banff National Park attracts over four million tourists annually and is home to both grizzly and black bear species.